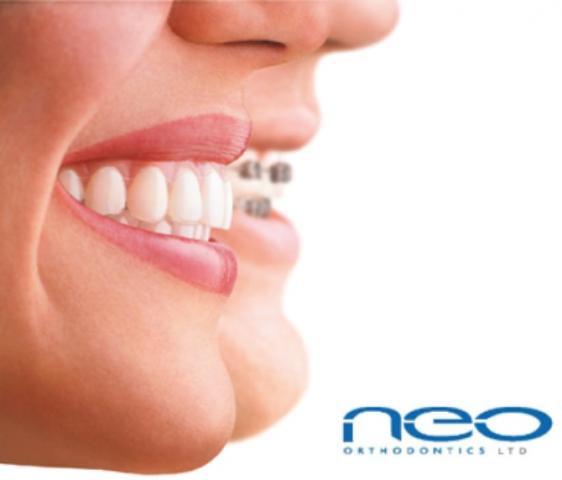 - November 13, 2019 /PressCable/ —
Leading Surrey and Sussex Invisalign dentist, Dr Samir Farmahan of Neo Orthodontics in Banstead and Horsham, has shared expert tips on how to choose an Invisalign provider for patients who are considering treatment.
Invisalign is a very popular choice to straighten teeth quickly and virtually invisibly, and more than 6 million patients worldwide have now completed treatment. A broad range of orthodontic concerns can be treated including crowded or crooked teeth, gaps, bite problems and other issues. The treatment is based on wearing a sequence of clear aligner trays which are smooth and comfortable to wear. Many patients choose Invisalign for the lifestyle advantages – as the system does not limit or restrict lifestyle choices.
Dr Farmahan advises patients to consider all the benefits Invisalign can provide.
Firstly Invisalign is very discreet so the aesthetic benefits appeal to many patients, particularly adults. Patients often report that no one noticed they are wearing clear braces which gives them the confidence and freedom to go about their lifestyle routine without any interruptions or restrictions, and without feeling self conscious.
Secondly Invisalign allows experts to treat all types of malocclusion – a misalignment or incorrect position of teeth or bite position. Treatment effectiveness has increased through technology advancements in aligner tray material and attachments which provides versatility to treat every case.
Thirdly patients can remove their aligner trays when eating and brushing their teeth. This means patients can still enjoy all of their favourite foods and drinks, in addition to being able to clean and floss their teeth in the normal way. Traditional braces restrict food choices and require additional time and attention to brush teeth carefully each day to maintain oral health. Invisalign patients are able to simply remove their trays and brush their teeth as per their usual routine. Patients also switch up to the next aligner in the sequence and without having to have adjustments required when wearing traditional braces.
Dr Farmahan recommends choosing an experienced provider who is qualified as an orthodontist as well as a dentist in order to achieve the best results. Patients should choose an expert who has completed a large number of Invisalign cases, indicated by Gold or Platinum Invisalign practice levels.
For the best results Dr Farmahan recommends a complete consultation for a smile makeover which includes a comprehensive assessment. Other treatments may be suitable such as bonding to fix a chipped or damaged tooth for example, and whitening can ensure the best results are achieved.
To book a free consultation, patients can visit https://www.neo-orthodontics.com or call Banstead 01737 405 123 or Horsham 01403 295 123. Additional information is available at https://uk.linkedin.com/in/samir-farmahan-2218b611b and https://www.kewdentalcare.co.uk/theteam.html
Release ID: 88933884