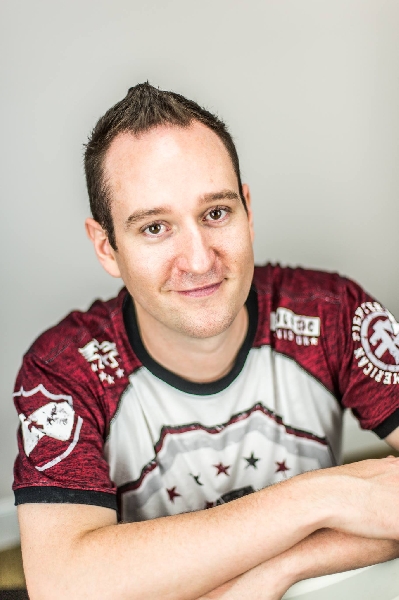 - December 18, 2014 /PressCable/ —
Sweeping Freedom Inc today announced the launch of "Introduction to Freedom". "Entrepreneurs have a hard time getting focused" said Jimmie Jayes, founder of the course. "Introduction to Freedom" is all about giving entrepreneurs the chance to experience many opportunities and investments in a very short time frame. Once entrepreneurs have "tried everything" they can decide what they enjoy and where their natural gifts are; and finally focus. It's amazing how fast success can come once they have certainty and focus."
The course gives an introduction to the stock market; including fundamental stock investing, as well as technical stock trading such as calls, puts and shorts. It also covers single and multi family real estate, gold and silver, traditional business, franchises, network marketing and intellectual property.
Students have an opportunity to learn through multiple videos, a support network of other entrepreneurs, the Rich Dad educational game "Cashflow" and detailed homework; where they are expected to take small action steps in the real world every week. Those small steps quickly start to compound into big wins.
The course, which is covered in more detail at http://www.jimmiejayes.com looks to bridge the gap between "knowing and doing". Rather than focusing on lectures and reading books, the course is built around helping students take action in real life. Those steps don't have to involve a lot of risk either. Participants have a chance to trade real stocks with fake dollars before they ever risk any real money in the stock market. In fact the whole course allows students to "simulate" every lesson first through no risk learning first; and then shows them to complete the same task in the real world while limiting any potential risks or losses.
Introduction to Freedom actually spans 3 full months in order to allow students to actually take action while still having access to the support system of the course. "Most courses of this kind are taught over a weekend" says Jimmie. "That is a great format in order to deliver a lot of information in a short period of time, but it doesn't lend itself well to student retention. Taking a lot of notes, and then trying to refer to them later by yourself. Entrepreneurs don't make money by writing notes, they make money by taking action, and solving problems."
Introduction to Freedom takes the opposite approach of weekend courses, giving bite sized bits of information. Students then have a one week time frame to take specific action steps. This format of learning isn't a new idea, but it's the first time it has been applied to the financial freedom industry. Studies show that students retain four times as much information if they have an opportunity to "do the real thing" or "simulate the experience" rather than reading or listening to lectures.
Release ID: 70726