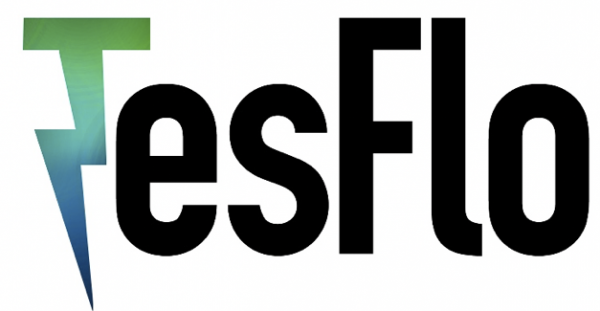 - November 19, 2020 /PressCable/ —
For Immediate Release:
TesFlo carshare provides a new marketplace to maximize the use of everyone's car as a Transportation as a Service (TaaS).
San Francisco, CA – November 18, 2020 TesFlo Inc., is launching a new carsharing service to serve owners and drivers looking to join the booming on-demand, driving gig-economy. Limitations in competing platforms, availability of comprehensive insurance, restrictive rental rules and high costs have previously prevented this simple transaction. TesFlo is carsharing for your future!
Owners can rent their under-utilized personal vehicles to multiple pre-screened drivers to use for ride hailing or delivery services to earn money as independent contractors through affordable and flexible short-term rentals. The TesFlo app launching in early 202, will allow both owners and drivers to monitor and interface with multiple ride hailing and delivery platforms to optimize their earning potential each week.
TesFlo will enter into lease agreements with vehicle owners, for vehicles acquired independently or through financing arranged by TesFlo. The minimum lease term will be 12 months. Vehicles will be plated and insured by TesFlo and may be driven by the owner or pre-qualified drivers who will enter into a rental agreement with TesFlo. The minimum term for rentals will be 6 weeks and may increase or decrease as demand dictates. Owners may rent to one or multiple drivers for the rental period. The lease agreements are structured to recover the cost of licensing and full vehicle insurance and to pass 85% of rental revenues to the owner and 15% of rental revenues to TesFlo. Drivers will be responsible for fuel consumption and owners will be responsible for all vehicle maintenance.
Drivers are vetted and on-boarded by TesFlo prior to the rental period, along with screening measures required by pre-qualified all gig-economy companies such as Lyft, Uber, and Amazon Flex. Drivers pay a fixed hourly rent, weekly in advance and are responsible for vehicle drop-off.
About TesFlo
TesFlo was co-founded by Steve Desmeules, Chris Lambeck, and a leading aerospace industry director. TesFlo will be launching in cities across North America in 2021, stay tuned for more information. We're driven to provide a marketplace to maximize the use of everyone's car to lower our overall carbon footprint and provide flexible and creative income opportunities to owners and drivers. The collaborative platform enables the TesFlo community to share and contribute towards a sustainable future.
Interested drivers and vehicle owners can now sign-up to be considered for this new platform, learn more at: https://www.tesflo.com
Company contact: Steve Desmeules, Co-Founder
info@tesflo.com • 800-333-9131
Connect with TesFlo on LinkedIn & Youtube • Twitter & Instagram via @tesflocarshare
Release ID: 88986129