United Arab Emirates - June 20, 2022 —
Spot: Getwallet launches the countdown to become one of the most prominent crypto wallets across the globe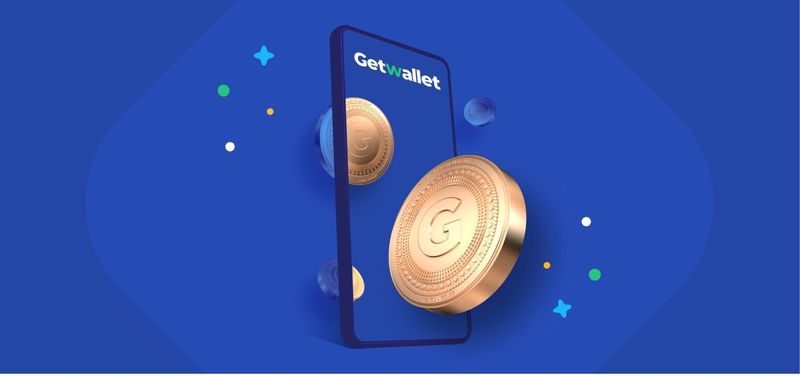 Focusing on streamlining mobile users' access to the crypto world, Getwallet is set to make token transfers as easy as sending an SMS. Armed with 15 years of experience in technology and marketing, the founders of Getcontact are on track to make the next-generation crypto wallet Getwallet a staple in the crypto world.
Getwallet's primary objective is to increase the adoption of cryptocurrencies by bringing new users into the ecosystem and enabling them to send tokens to any phone number anywhere in the world, instantly and securely. Long and hard-to-remember wallet addresses and complicated transactions will be a thing of the past for Getwallet users, allowing them to transfer Getcoin, the brand new official cryptocurrency of Getwallet, with just their mobile ID.
Forming a comprehensive services suite with Getwallet.com, Getcoin.com, and Getpay.com, Getwallet's primary markets include a diverse list of nations within America and Asia, particularly the CIS region and Indonesia. 
Getwallet, which has set June 1 as the early release date for Getcoin, will begin its ICO on October 11, 2022. Backed by its unique business model, which is built on an economy that is run by its users rather than by investor demand, early access will be available to a select number of individuals.
Be sure to check https://www.getwallet.com/ to stay up-to-date on the latest news.

Contact Info:
Name: Merve Koç
Email: Send Email
Organization: Getwallet
Address: United Arab Emirates
Website: https://www.getwallet.com/

Release ID: 89076550