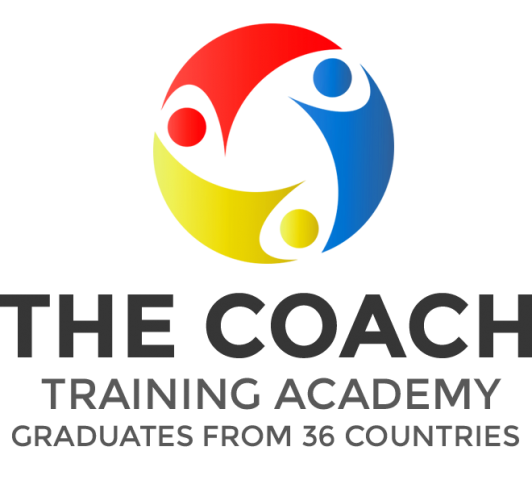 - February 10, 2017 /PressCable/ —
The Coach Training Academy announces their upcoming two Day Fast Track Coach Certification training. This coach training is an ICF (International Coach Federation) accredited training, to take place on February 20th & 27th 2017. One additional private 90-minute coach training session is also included in the training for each participant. This course will be taught by Master Coach Steven Kiges live in a small group setting via Webinar platform. Mr. Kiges is the co-founder and director of The Coach Training Academy (http://thecoachtrainingacademy.com). The Coach Training Academy is an ICF (International Coach Federation) accredited school, with graduates from over 36 countries which has an established reputation assisting those looking to become professional coaches. This Certified Life Coach Program is based on cutting-edge behavioral science, so students graduate with confidence, ready to launch into their professional coaching careers.
This coaching course is appropriate for those individuals wanting to greatly increase their natural coaching abilities to those at the professional coach level. Past graduates include therapists, social workers, teachers, consultants, sales people, managers, HR executives, ministers, probation officers, physicians, rabbis, military spouses, retires and others wanting or needing to help people improve and achieve various goals.
The curriculum for the coaching course starts by providing a strong understanding of coaching fundamentals as outlined by the ICF twelve core competencies and code of ethics. Next, it explores aspects of introducing coaching to prospective clients known as "enrollment conversations," as well as an in-depth focus on the coaching or change process.
Professional coaches are often referred to as "change masters" for their ability to understand and support clients to make changes in their life. Coaching has evolved over the years from a subjective "seat of the pants" chat, to a systematic process that is extremely effective and predictable in helping clients achieve goals. Upon completion of the program, students are awarded the title of Certified Coach Practitioner by the Certified Coaches Alliance (CCA) in addition to earning 12 ICF coach specific training hour credits.
For more information about this accredited Fast Track Coach Certification program please visit: http://thecoachtrainingacademy.com/coach-training-programs/2-day-fast-track/
Contact:
Steven Kiges Co-Founder / Director, The Coach Training Academy
www.thecoachtrainingacademy.com
###
Release ID: 168990