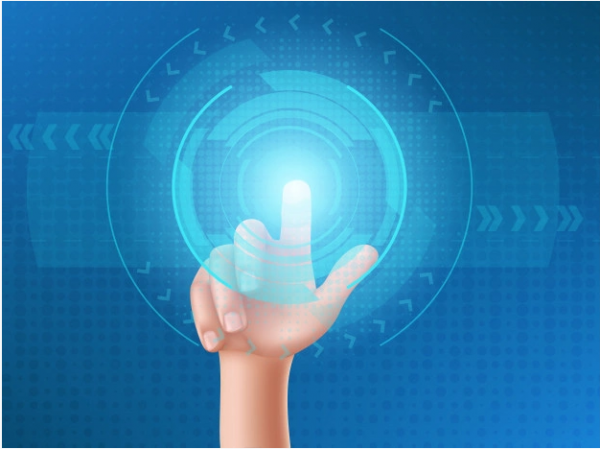 - January 29, 2022 /PressCable/ —
Interactive videos allow users to interact via clickable areas called "hotspots." These hotspots allow viewers to journey into more content, answer questions, make a purchase, or complete any number of actions directly within the video itself. Sales: its a new way to boost sales through lead generation and sales enhancements. Education: educates customers and engages viewers with unique, engaging branded entertainment (typically in customer education and employee training) .Entertainment: interact with consumers in your videos through entertaining content that ramps up brand awareness that in turn gets people talking. Ecommerce: interactive videos are a great tool to increase sales by 9x than ordinary videos and make online shopping fun for consumers.The Explainer Video Company creates customized multi layered clickable video content that offers impressive in-depth information on key topics within all the above areas of use and more.
More information can be found at:https://thevideoanimationcompany.com/interactive-videos-the-future-of-online-marketing-and-sales/
The versatile nature of animated video empowers clients with both customer education and employee training options. Recruitment projects can be enhanced and knowledge bases improved with insightful and entertaining videos.
A recent development in animated video design, interactive videos allow viewers to explore additional multi layered content, ask or answer questions, shop, or undertake any other click-based action directly in the video. This makes them ideal for a variety of applications, from engaging ads to adventure-based educational videos and interactive games.
The Explainer Video Company has established a reputation for cutting-edge interactive animations and immersive videos. These can be gamified or story-based, and offer innovative new ways for businesses to deliver important learning experiences.
Companies in any space wanting to improve their visual sales/educational approach can get in touch to discover more about the impact interactive videos can have. The team will take the time to get to know each client and their objectives before creating a custom interactive animation for the needs of their clients more useful information can be found here https://thevideoanimationcompany.com/interactive-animated-video-production/
The Texas-based interactive video agency company creates an array of interactive videos for the purpose of engaging customers with guided digital actions within multi-layered content tailored to your audience
Whether clients want to educate their customers with eye-catching and informative video presentations or showcase key product features quickly, interactive videos provide a powerful, highly engaging solution.
The Explainer Video Company has established itself as a highly successful video marketing agency for business and education. The team can create TV commercials, animated marketing videos, training and sales videos, and more.
Creative options include interactive video production,whiteboard animations, character animations, and motion graphics. Businesses can get in touch with the production agency to discuss their vision, and the experienced animation team will bring their desired project to life.
A spokesperson for the agency states: "Interactive videos earn over 66 percent more engagement and 44 percent longer viewing time, making them 32 percent more memorable than non-interactive ads.
Let users choose their own video experience. Learn more https://thevideoanimationcompany.com
Release ID: 89062135