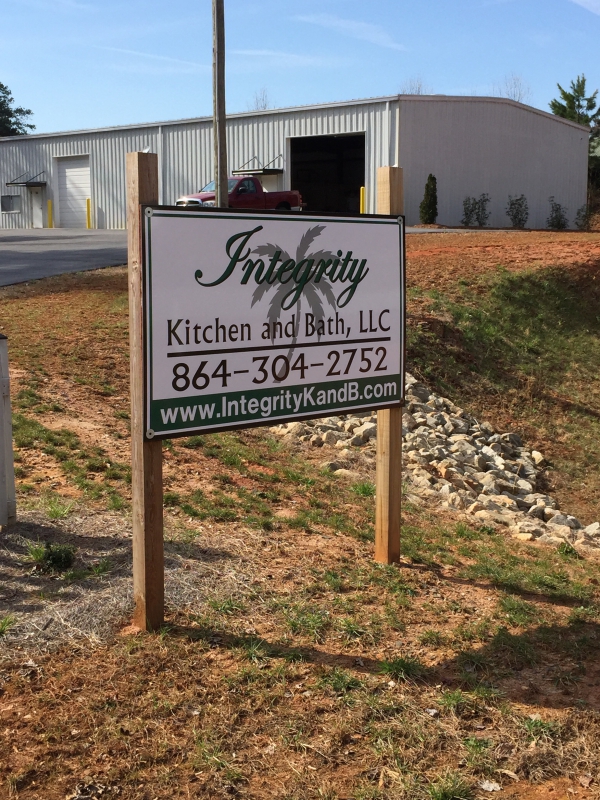 - April 7, 2016 /PressCable/ —
Earlier today, Integrity Kitchen and Bath announced the launch of its new Custom cabinetry service. For anyone with even a passing interest in the world of Kitchen and Bath, this new development will be worth paying attention to, as it's set to shake things up.
Currently, with even a passing glance, a person will notice Instead of being limited to how many projects can be worked on at one time, there is now space to create and design as many cabinets or pieces or furniture that need to be done.. The Owner/Founder at Integrity Kitchen and Bath, David Southerland, makes a point of saying "things are going to change when our Custom cabinetry service launches in the new space".
David Southerland continues… "Where you'll always see our competitors doing the same old thing, the shift will be to focus on having space to make quality cabinets and build bigger pieces,where many competitors are working out of their garage.. This will be done to create a large comfortable space to be more creative in our designs. The emphasis is on an excellent product. Ultimately this is going to be a huge benefit to the customer because they now have a place they can come and make choices in cabinetry , colors and design." This will be especially helpful to area builders.
Integrity Kitchen and Bath was established in 2010. It has been doing business For Six Years and it has always aimed to To deliver a quality product to local Builders and Homeowners looking for a new kitchen or bath. Delivering a cost effective, quality product is the goal.
Currently, there are no other companies coming close to doing what Integrity Kitchen and Bath is doing.There are way too many contractors out there trying to rip customers off and don't even deliver a quality product. The other problem is the lack of communication to their customers, but Integrity Kitchen and Bath improved on this by providing great communication, integrity, and the ability to deliver a great product. The company is one that can be trusted with the needs of the builder or homeowner. This alone is predicted to make Integrity Kitchen and Bath's Custom cabinetry service more popular with customers in the Kitchen and Bath space, quickly.
Once again, Integrity Kitchen and Bath opened the new warehouse this year. To find out more, the place to visit is www.integritykandb.com or call David @ 864-304-2752
Release ID: 109733