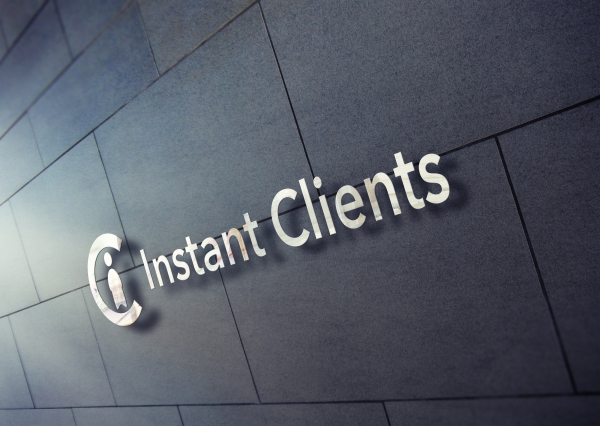 - February 12, 2018 /PressCable/ —
Instant Clients Brisbane revealed their new case study today on how residential plumbers can generate more high value local customers. This case study demonstrates not only to home turf Australian Plumbers in Sydney, Brisbane and Melbourne but also plumbers in the United States on how to generate those customers exclusively for their business rather than through lead sellers that offer expensive emails that have been sent out to 5-7 of their competitors, resulting in a race to the bottom on price to secure the job. In fact this works for practically any English speaking country.
The case study also clearly shows how to go about generating instant plumbing customers who are ready to make an immediate decision, rather than customers shopping around for the cheapest price.
Instant Clients owner Matt Fisher says there are many plumbers looking for insights and answers about how to generate more high value local customers such as those seeking emergency plumbers or hot water system repair plumbers, but keep getting incorrect advice from companies that seem to be more interested in maximising their own bottom line through short term churn and burn marketing strategies instead of building a long term customer base of loyal plumbing clients by offering methods that are profitable and effective to the actual plumber. The study reveals in a practical way what's possible with the right information and guidance.
The case study is available free of charge and also reveals where typical marketing efforts generally go wrong, as well as some valuable insights into how a plumbing customer is going about seeking a local plumber or an emergency plumber and what converts that potential customer into making a phone call rather than someone who might just browse their website or simply be chasing quotes instead of picking up the phone to book in a job right there and then.
The case study also talks about the 4 factors which can be the difference between generating plumbing customers profitably or actually losing money trying to generate customers. Mr. Fisher also discusses the importance of tracking ROI properly.
The case study is available free of charge at https://instantclients.com.au/casestudy.
About Instant Clients:
Instant Clients was founded in 2013 in Brisbane, Australia, and serves residential plumbers in Australia and also in the United States. Instant Clients is best known for their real world results in getting the phone ringing.
Release ID: 299361