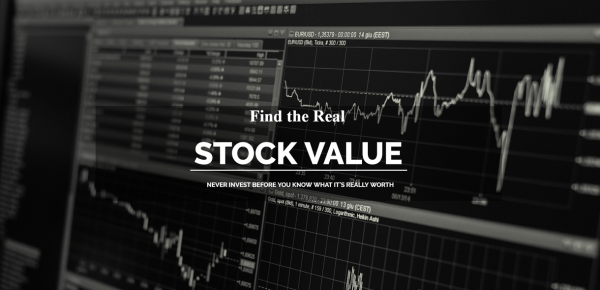 - March 19, 2020 /NewsNetwork/ —
Stock Value, a membership-based service has launched a legal insider trading service. Most individuals think of Martha Stewart and others who went to prison for insider trading but the owner of Stock Value explains the differences between legal and illegal insider trading.
For more information see https://stockvalue.org
This Alabama based educational company has launched this new feature to help the small and beginning stock market investor learn the secrets of Wall Street. They are committed to helping investors make winning choices.
The company assures it's the membership that they will not be going to jail for accessing this new feature. They explain that there are two types of insider trading: illegal and legal. Insider trading is defined as the buying or selling of stock by someone who has access to material, nonpublic information about the stock.
Insider trading is illegal when disclosure doesn't happen before the trade. Insiders must disclose the information to the SEC before they make the trade. They also have to publish it on the company's website, but the ability for consumers to easily see it most often doesn't happen. If proper disclosure is not performed the transaction is illegal and the insider can be fined or put in jail.
This new online service will give members access to information about legal insider trading that happens daily. The service searches collates and displays information from every online and offline source available. This information is then fed to the small investor so that they can make a winning decision.
The owner of the company states, "As far as I'm concerned, I don't care what the insiders know. All I know is that if they are buying a large number of shares or selling them, they know something I don't know and it's usually important. Historically, we can see large purchases before stock prices go up and large sales before they go down. That makes a great indicator."
The launch of this legal Insider Trading Service by Stock Value is designed to help many more investors make intelligent buying decisions.
For further information see the above URL.
Release ID: 88950356