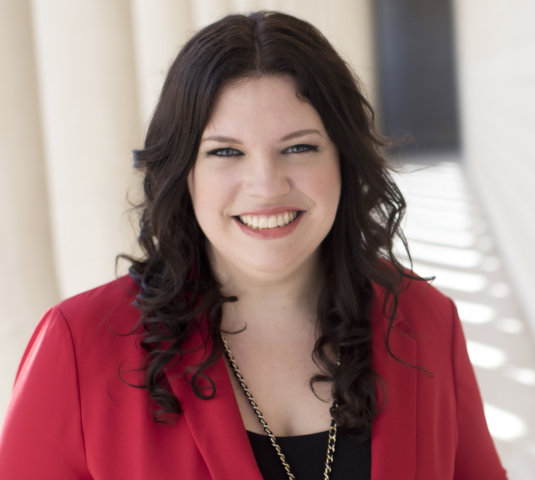 - October 20, 2020 /PressCable/ —
Zorc Global has launched a marketing strategy that gives entrepreneurs affordable television exposure and the option to own their own television channel. The company is now offering complimentary consultations to discuss business growth strategies and innovations designed to help business owners achieve their next level of success by using the power of digital television platforms.
For more information visit https://www.zorcglobal.com
Zorc Global has embarked on this initiative because most small and local business owners are not aware of the feasibility of owning their own television Connected TV channel. It is a fairly untapped growth opportunity representing the evolution of digital, and those companies that are jumping on board now, are believed to gain a significant early adopter advantage.
"Running a channel on ROKU TV and Amazon Fire TV gets businesses in front of an audience of approximately 80 million and growing with zero ad spend, and the potential of turning their TV asset into a series of income streams," explained Dr. Martina Zorc, Founder and CEO of Zorc Global.
When asked about the most common obstacles entrepreneurs face when considering starting their own television channel, Dr. Zorc added: "One of the biggest concerns is that they don't have enough time, team and/or money to produce a high quality show, let alone an entire TV channel. Once we point out that traditional TV stations are now featuring experts around the globe tuning in from their homes, via laptop cameras, they usually experience a quick mindset shift."
Zorc Global is an international consultancy and agency offering a mix of strategic mentoring and done-for-you services, including the set up and maintenance of Connected TV channels. This allows clients from around the world to focus on what they do best, without worrying about any technical or legal aspects they would have to handle if they went at it alone. In addition, they learn how to monetize their channel, starting right away, even before it launches.
The process begins with developing a unique, personalized strategy that positions the new channel owner as the leader and undisputed authority in their field and industry. Clarity on the desired outcome serves as a guiding star for reverse engineering the channel's content, title, production approach, and all the different ways for making money with this innovative and virtually unknown business asset.
Owning a TV channel and working with Zorc Global can take entrepreneurs and companies to a higher level of credibility, connections and collaborations, impact, income, and other growth opportunities.
Zorc Global's launch into this dimension of business development offers great promise to early movers who contact them today.
For more information see the above URL.
Release ID: 88980834