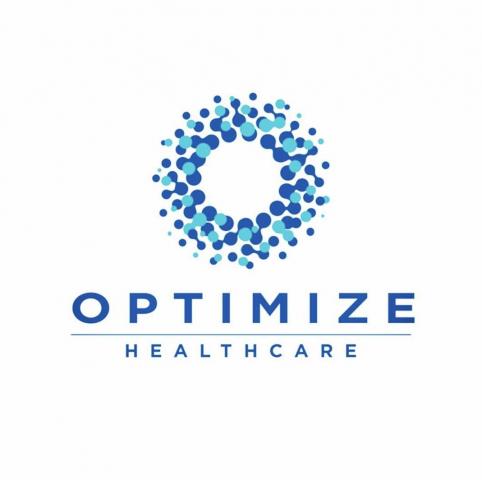 - December 29, 2021 /PressCable/ —
Addressing the "great resignation" occurring across the healthcare industry, Optimize Healthcare is relaunching its much-requested Day Zero Blueprint Program. Created and led by Adrienne Lloyd, MHA, FACHE, the strategic curriculum is meant for healthcare leaders who want to build engaged teams for improved revenue.
More details can be found at https://www.dayzeroblueprint.com
The newly relaunched program is an 8-module training program, complete with engaging videos, practical strategies, and actionable tools and templates to help leaders increase engagement and results. The program also offers an Accelerator level that adds focused coaching and consulting sessions from Adrienne, which allows for collaboration between participants with other leaders who are also transforming their teams. While the Day Zero Blueprint Program is available all year round, the Accelerator level will begin on February 2, 2022. The program is available for individual leaders as well as full leadership teams to go through together.
The Day Zero Blueprint Program is recommended for the healthcare leader who desires a top-performing organization with a team that works together, solves problems, and enjoys collaborating and serving patients. As its name suggests, the program helps leaders hit the ground running with an intensive program that can either be completed on their own time or in sync with the Accelerator Coaching Groups. The goal of the Program is to reset, reimagine, and relaunch healthcare organizations to serve patients effectively and efficiently while creating a positive working environment that propels successful change forward, together.
Lloyd achieves this by pinpointing inefficiencies in the workplace. Through the course, healthcare leaders understand their role as leaders so that they build a team that operates like a well-oiled machine.
Lloyd has distilled her 20+ years of experience and knowledge in healthcare leadership into a comprehensive program that significantly improves organizational performance for better and more efficient patient care. Optimize Healthcare has noted that previous participants of its program have reported margin impacts of over $250,000 in savings in six months. Participants also shared that their confidence as leaders strengthened and they had reduced stress levels. Many were able to save upwards of 8 hours a week of wasted time or reduce time putting out fires.
The program starts at $2,997 for individual leaders with Accelerator upgrades and team-based pricing options available.
A Day Zero Blueprint Alumni said, "We've been able to reduce wait times and other wastes in our processes. Our team has reported over $100k in savings just in one of our locations within the first few months after we completed the program and began taking action."
What a testament!
Interested parties can find more information by visiting https://www.dayzeroblueprint.com
Release ID: 89057498