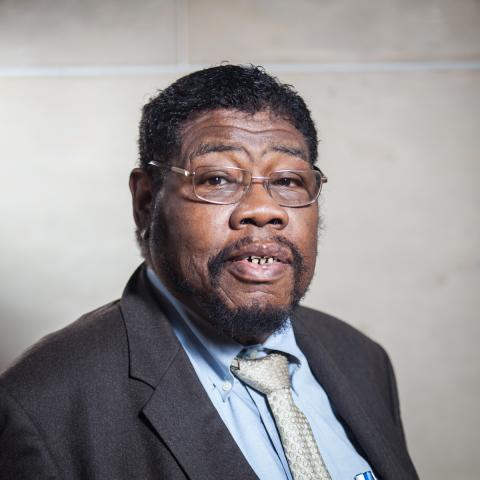 - March 20, 2019 /PressCable/ —
Eddie L. Franklin announced "How to Build a TANF Program Welfare to Work Program and Rebuild America's Inner City Urban Communities?", his new book on motivating men and women in underprivileged communities learn new skills and break free from their dependence on welfare. Based on the author's experience working with men in inner city communities, the book offers an alternative to welfare-based programs that is both sustainable for communities and empowering for individuals.
More information can be found at https://www.amazon.com/Program-Welfare-Rebuild-America-Communities/dp/1981756159/ref=sr_1_fkmrnull_1?keywords=how+to+build+a+TANF+program+welfare+to+work+program+and+rebuild+America%27s+inner+city+urban+communities&qid=1549915869&s=gateway&sr=8-1-fkmrnull.
Two million men and women are being released from prison after being sentenced under the "three-strikes-you're-out" legislation, often with no skills or education. The reason for their release is, on the one hand, the non-violent nature of their offenses, and the lack of active workforce in the United States, on the other.
The book explains how these individuals can be trained and encouraged to rebuild their inner cities into urban communities by taking advantage of the Social Responsibility and Economic Recovery Act of 1996. This legislation requires that any person on welfare must work a set number of hours to get benefits.
As a result, many nonprofit organizations have designed training programs designed to help individuals on welfare learn new skills so that they can become productive members of their local communities – including the author, who successfully used the program to help 17 men go back into the workforce and become valuable members in their communities.
By providing new opportunities for these individuals to become an active part of the inner city communities, such programs will also supply much-needed workforce; in February 2019 the IBEW – an electrical workers' labor union – announced that they are actively seeking inner city candidates and encourage minority enrollment, while last year the plumbing unions made a similar announcement.
Interested parties can find more information by visiting the above-mentioned website.
Release ID: 493850