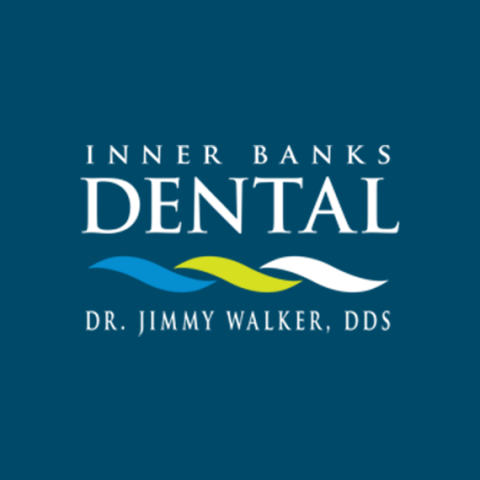 - December 22, 2020 /PressCable/ —
According to the Oral Cancer Foundation, nearly 53,000 Americans will be diagnosed with oral cancer this year. Of those 53,000, only about half will be alive in five years. Inner Banks Dental of Washington, NC wants patients to know that the signs of oral cancer are somewhat easy to spot, but they are also things that people may assume are benign. They have released a list of five symptoms to be aware of.
For the complete list of symptoms, go to https://innerbanksdental.com/symptoms-oral-cancer.
During a routine dental cleaning and examination, the dentist is checking for signs that might indicate a developing cancer. This is vital, because early detection can lead to a better prognosis for all types of cancer. Below are several signs that might indicate a problem. Of course, just because some of these signs are present, that doesn't mean there's cancer. The dentist will determine if a problem exists.
A few of the symptoms are:
Sores That Do Not Heal – Patients might get canker sores or an inflamed area on their cheek from biting down on it; these are common and not a problem. However, if there's a sore that does not heal within two weeks, make an appointment with the dentist.
Lumps and Bumps – Many different types of lumps and bumps might occur in the mouth that require little or no treatment. Bony protrusions called tori, small blisters on the inside of the lip, or inflamed taste buds are all common and usually harmless. If there is a lump or a thickening that wasn't there prior, however, it is best to get it checked.
Numbness and Tingling – If patients notice a sudden or gradual numbness or tingling sensation in the mouth, tongue, or throat, it should be evaluated by a dentist or doctor. This can happen due to problems with TMJ or occasionally after dental treatment. However, in some cases, numbing is indicative of a more severe problem.
The need to detect any issues early is stressed by the Oral Cancer Foundation on their website. They say, "One of the real dangers of this cancer is that in its early stages, it can go unnoticed. It can be painless, and little in the way of physical changes may be obvious. The good news is, that your physician or dentist can in many cases, see or feel the precursor tissue changes, or actual cancer while it is still very small, or in its earliest stages."
For those interested in a cancer screening or other dental services, call 252-946-2131, or visit the link above.
Release ID: 88990979