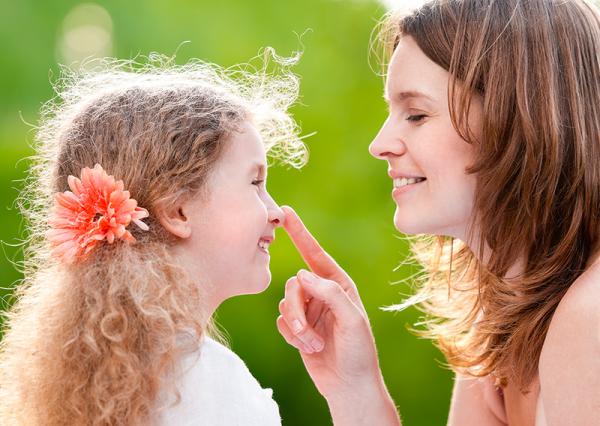 - February 3, 2021 /NewsNetwork/ —
Swype Shield, having done business nationally for over a decade, has released a natural gel designed to help prevent the spread of infection when placed inside the entrance to the nose. The gel is stated to kill germs and prevent the replication of germs, before they invade the body through the respiratory system.
More details are available at https://swypeshield.com
Swype shield was released in order to give individuals, families, and children an opportunity to be proactive regarding their own health.
Now more than ever, it's important for every individual to do their part in preventing the spread of infection. Taking small steps goes a long way in keeping each other safe and minimizing the spread of germs. Studies conclude that up to 90 percent of germs gain first access to an individual's body through the nasal passage and respiratory system. Swype Shield aims to help keep individuals infection free by preventing germ entrance through the nasal port of entry.
Swype shield is a fast-drying, clear, and odorless gel designed to be placed in the entrance of the nostril to kill germs before they are given a chance to access the body and multiply to make an individual sick. The non-irritating gel quickly dries and promotes a naturally hydrating environment in the nose.
Independent 3rd party laboratory tests have concluded that the natural product is safe for ages two and up. The study also found no demonstrated side effects occurring when the natural product was used as a part of an everyday preventive routine.
Swype Shield was invented by physician Dr. Kent New in 2009 as he was searching for a way to prevent his family from suffering from the same illnesses year after year. Dr. New holds a PhD in microbiology and immunology and is a virologist and a neurosurgeon.
A satisfied client stated: "I have been a Swype Shield user for several years. Since I started using Swype Shield, I do not catch colds and I have not had the Flu. I work in health care and have not contracted anything. I feel certain one of the reasons is Swype Shield. Thank you."
Interested parties may visit the above mentioned website for additional details
Release ID: 88995941