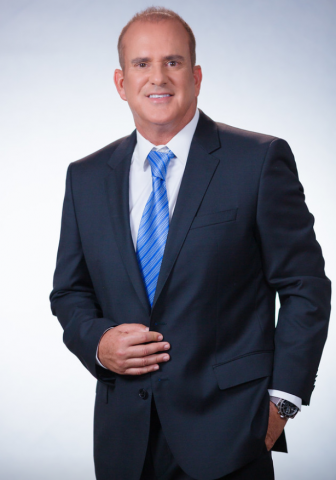 - December 15, 2020 /NewsNetwork/ —
Hartunian Law Firm launches their updated legal services to help individuals who have suffered injuries and various forms of losses due to a car accident. Based in Palm Springs, California, the personal injury firm represents clients in the city, as well as in Indio, Palm Desert, and other areas in the Coachella Valley.
Further details can be found at https://hartunianlaw.com/services/auto_accident.
The newly updated services aim to enable a higher number of auto accident victims to seek justice for their injuries and compensation for the losses they have incurred because of the collision.
Citing data from the National Highway Traffic Safety Administration, the firm points out that over 2.5 million people are injured from automobile accidents each year. About half of these people sustain permanent disabilities, such as brain damage, paralysis, amputation, and other severe conditions that have significant implications on their functions and independence.
Hartunian Law Firm specializes in assisting these individuals in securing adequate damages from insurance companies, which may cover medical bills, property damage, lost wages, as well as pain and suffering. Where settlement is not possible, they also facilitate the filing of a lawsuit and represent the clients through the various stages of the process.
Established in 1993, Hartunian Law Firm has handled over 1,400 personal injury cases with a success rate of 95%. Their founder, Donald R. Hartunian, is a Los Angeles native who has been practicing law in California for the entire duration of his career. More information on his professional background is available on his LinkedIn page at https://www.linkedin.com/in/donald-hartunian-0270b717.
A spokesperson from the practice states, "If you've lost a loved one or sustained a very serious injury in a car accident because of another driver's carelessness, you have the right to hold that driver responsible for his or her actions. A car accident lawyer can' t make things the way they were before the crash, but we can help compensate you for the terrible, unexpected losses the crash caused."
Interested parties may request a free case evaluation by visiting the firm's website at https://hartunianlaw.com.
Release ID: 88989892