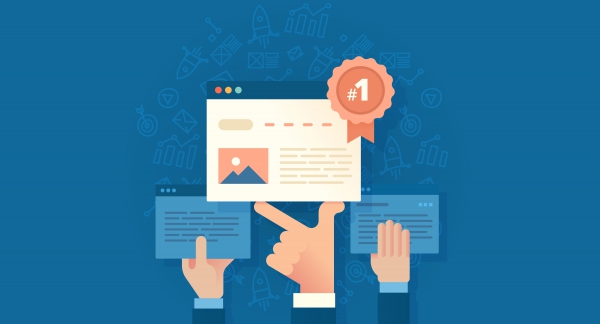 - May 17, 2017 /PressCable/ —
Business owners, marketing directors and solo entrepreneurs across the country struggle with Search Engine Optimization (SEO) every single day. There is a lot of good information and a lot of bad misinformation about SEO on the web.
For many businesses, it's hard to tell the difference.
To address that struggle, Rank Brain Media, an SEO Company in Indianapolis, is launching a free resource available to all Indianapolis businesses which will be available in May, 2017.
"As a business owner who may not have much working knowledge of SEO, it may be difficult to decipher good information vs. bad or outdated information on your own," says owner, Adam Whitaker. "You may just have a basic SEO question or need to validate what you're hearing from your agency with someone who has extensive SEO knowledge and no monetary interest in your business. So we decided to make that happen and offer this free resource."
The resource will be a standalone website which will slowly build out a free knowledgebase of information from trusted and verified SEOs. But a business owner or employee will also be able to submit questions via the website which will be answered by an actual SEO expert in great detail.
A common complaint from many businesses who have hired an SEO company is that they aren't seeing any results. Sometime, this is due to lack of patience as SEO is definitely a process. Other times, it's the result of an SEO company who maybe isn't following best practices or worse – they aren't actually doing anything at all.
Another scenario might be that a business owner is working on SEO in-house and just needs to validate their strategy with a professional, but doesn't necessarily want to spend a bunch of money to do so.
Either way, Rank Brain Media's new resource will provide a solution to either one of those scenarios free of charge.
This free service will be available within the next couple of weeks.
Release ID: 200300