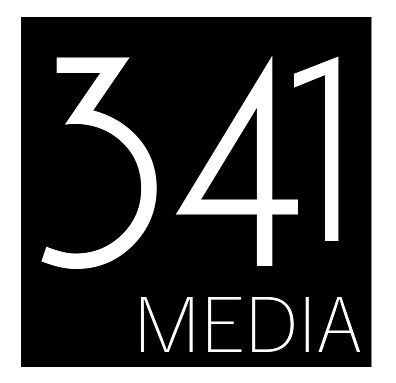 - May 19, 2017 /NewsNetwork/ —
341Media, a small business marketing group based in Indianapolis, Indiana, have launched a 'Localized Small Business' search engine optimization service. Driven to improve local business leads and help small business increase their sales, 341Media concentrate their efforts on SEO marketing that motivates customers to visit a company when they're out-and-about or shopping online.
More information is available at http://341media.com/indianapolis-seo.
Launched in May, this new SEO service aims to help business owners surpass their goals. Using a custom plan, 341Media firstly determine if a company is a good fit for their SEO service. Consequently, potential client's fill-in a 'Discovery Page' so 341Media gain a better understanding of a business and its initiatives.
The ideal business for Localized Small Business search engine optimization is in Indianapolis, has a strong product or service to offer potential clients and uses regular advertising. As such, 341Media do not work with MLM companies and members, Adult-themed groups, or start-ups.
By focusing on adding location-based keywords and information to websites, and making sites mobile friendly, 341Media increase the number of out-and-about customers that call into stores and outlets. SEO of this nature drives sales and increases customer knowledge of the business.
With a background in sales and marketing and working with a Fortune 5 company, the founder of 341Media, Brian Morrow, strives to deliver the best day-in and day out. Morrow continually updates his SEO knowledge and first-page ranking abilities. Plus, his all about customer support and SEO as an investment for the future.
When asked about 341 Media's Indianapolis SEO service, one client said, "341Media are true professionals. They care for their clients and deliver results. This company willingly shares its knowledge and helps clients to improve their business further. These attributes are a testament to their character and the 341Media team."
To find out more about 341Media and their Indianapolis SEO service call, 844 809 8882 or visit http://341media.com/indianapolis-seo.
Release ID: 201368