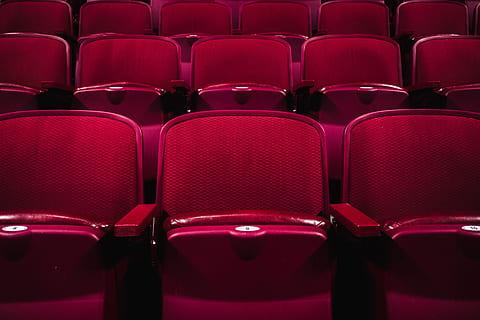 - November 26, 2021 /NewsNetwork/ —
Featuring more in-depth reviews and updates on OTT entertainment, Binged.com teases the audience on the latest developments in tinsel town and Hindi cinema. The first of its kind, the updated website is meant for the savvy Indian or foreign millennial who wants a comprehensive website for entertainment news and OTT updates.
More details can be found at
https://www.binged.com
The recently improved website covers the entire Indian entertainment industry, from Bollywood to Kollywood. Kalyan Kolli, the website's founder, explains that foreigners are often confused about the extent of Indian cinema, believing that Bollywood is the nation's only type of entertainment. Instead, India is home to an abundance of different cultures and perspectives represented in various entertainment platforms.
One such example is Malayalam cinema which typically features topics not covered in many Bollywood films. Raw and intense, fans of Malayalam works are often treated to a unique perspective of Indian culture – one that weaves reality with several more spiritual plots. In fact, many discussions are often made online between Bollywood films and Malayalam works, including Telugu pieces that use the same Dravidian-based language.
Binged.com completes the narrative by offering news and updates on all forms of Indian entertainment. Further, it offers unique TV and movie reviews on Hollywood films made from an Indian perspective.
Kolli says that the website attempts to narrow the culture gap between two dynamic countries. While each has its own perspective on entertainment and how it is shown in OTT platforms, both desire to show an interpretation of reality influenced by their cultures.
As part of its newly upgraded website, readers can sign up for the website's watchlist which updates them on the latest trends in entertainment. It also covers many independent Indian works from the northern and southern states.
A spokesperson for the company said, "At Binged.com, we strive to deliver impactful news stories, interesting insights, and authoritative analysis of the OTT landscape. We are also the only ones to cover all regional OTT platforms and content, including Bengali, Punjabi, Marathi, Tamil, Telugu, Malayalam, Kannada, Assamese, Oriya, among others."
Interested parties can find more information by visiting
https://www.binged.com
Release ID: 89054594