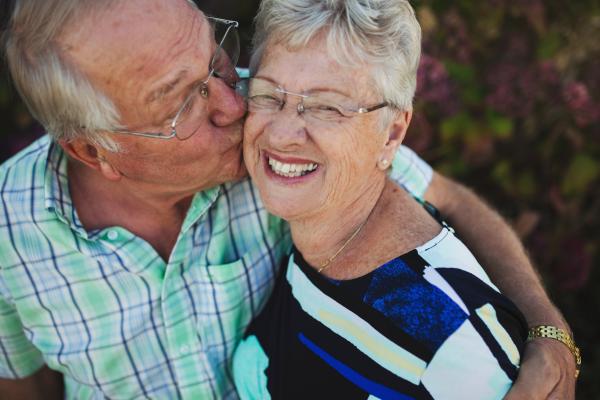 - April 14, 2020 /PressCable/ —
Imagine Firefighters Going into the Twin Towers on 9/11 Without Protective Gear; This is the Battle Assisted Living Essential Workers Faces Right Now and Why Elderly Residents are Dying
The media compares the Covid-19 pandemic with NYC at the epicenter, to ground zero during 911. While 343 firefighters died, even more would have without protective gear. Articles abound daily as to the number of deaths in assisted living and nursing homes.
Here is what readers and healthcare officials need to know and act on as it relates to life-saving measures for the most vulnerable age group in the fight against Covid-19 :
1. Assisted Living communities as a whole do not have access nor have been made a priority to life saving personal protective gear (PPG). With the most vulnerable population, aged 87 on average, we either remove caregivers entirely or provide gear if we wish to flatten the curve in care homes.
2. Assisted Living and nursing homes were early to seal off access to their resident population outside of essential workers to protect residents. Without access to testing kits and PPG, the virus will continue to spread. Owners are aggressively seeking both with no success.
3. Without Assisted Living communities, frail seniors would have little access to food or medical assistance and the majority would be isolated and depressed during this pandemic . These communities are providing life-saving resources to seniors.
Happy to provide you with a quote OR connect you with credible insider resources.
Traci Bild, CEO of Bild & Co, advises both private and publicly traded senior living companies and their REIT investors. Having worked with over 80% of the top 100 operators representing over 300,000 residents in the U.S., U.K. and Canada Traci is uniquely positioned to share objectively what is happening on the ground amid Covid-19. Traci has been featured in the BBC, USA Today, the WSJ and other such media outlets for her leadership and expertise.
Release ID: 88953473