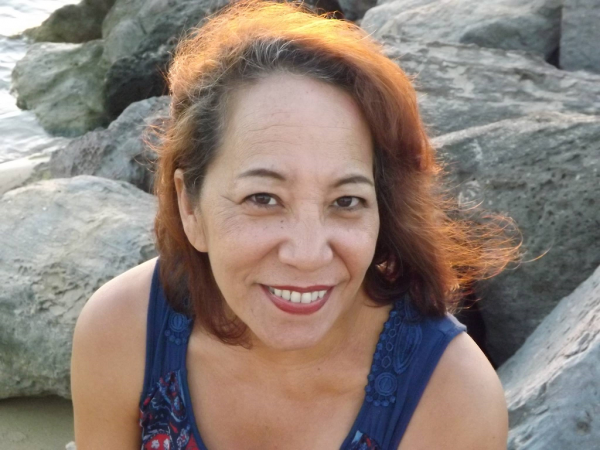 - March 13, 2020 /PressCable/ —
San Diego Digital Marketing professional and Local Business Growth Strategist-Ilona Kamalu is leveling the playing field for local businesses. Through the marketing services she offers, San Diego small businesses finally have access to the same powerful resources that have previously only been available to large corporations. Additionally, she is also launching a community resource site for San Diego residents featuring local businesses.
Ilona Kamalu uses her digital marketing expertise with results backed strategies to help local business owners gain more visibility and customers at a price they can afford. Given the continually increasing number of small businesses opening their doors in San Diego, it is essential for local business owners to distinguish themselves from the competition. A strong online presence is that differentiating factor enabling significant growth for local businesses, up to 2x, 3x and sometimes as great as 10x.
San Diego's small business community is vast. San Diego is ranked #5 as a Top City for Entrepreneurs by INC. Magazine. Ninety-eight percent of San Diego firms are small businesses, according to EDC, an independently funded economic development organization.
As such, competing for new business can be daunting for San Diego business owners. In fact, San Diego business journal reported that eighty-five percent of small businesses said, "sales and new business" was their most significant challenge. The challenge is real and can generally be attributed to one of three reasons: time, money, or knowledge. Working with a local digital marketing expert removes these barriers for local business owners.
Ilona uses her industry contacts and resources so local businesses may benefit at a fraction of the cost from the same influential strategies used by big companies with big budgets. Her services are extremely effective and surprisingly affordable giving her clients the advantage over their competitors.
San Diego business needing help in digital marketing and focusing on growing their business, should connect with Ilona. She can help. Call her today at 619 333-1500 to schedule an appointment or send her an email to get the conversation started.
Ilona Kamalu – ID Presence
113 W. G St. #1008
San Diego, CA 92101
619.333.1500
ilonak.sdca@gmail.com
Release ID: 88949703