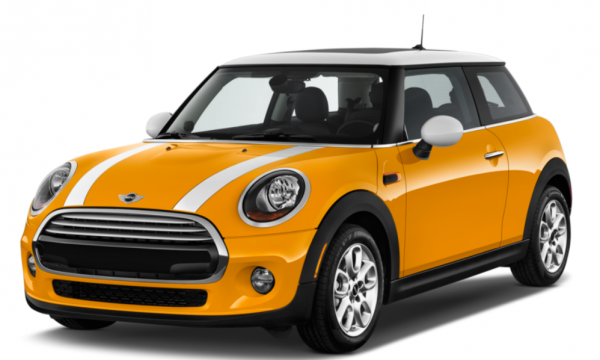 - January 7, 2022 /PressCable/ —
The group, currently with 111 members, provides a safe and respectful space for Mini Cooper enthusiasts to discuss, buy, and sell their vehicles. The Facebook page features photos of Mini Coopers for sale across Illinois and is open for anyone to join.
For more information, please visit https://www.facebook.com/groups/illinoisminicoopersforsale
Buying a car can be intimidating and confusing. At a dealership, customers must navigate complicated protocols, negotiate prices, and choose between myriad warranties. On the new Illinois Mini Cooper Facebook page, interested buyers can simply message the sellers directly to discuss vehicles, ask questions to members, and engage with like-minded Mini Cooper enthusiasts.
As a group of people who all care for Mini Coopers, the Facebook group ensures that each member will communicate respectfully with one another and remain dedicated to the transaction. Sellers are assured that their vehicles will find a new home with an owner who will appreciate the Mini Cooper as much as they do, and buyers know that the sellers are genuinely interested in providing a good car to a passionate owner.
The Illinois Mini Cooper Facebook group page is designed to make buying or selling a Mini Cooper an easier, less stressful experience. Sellers can post photos and descriptions of their vehicles, buyers can directly message sellers for a one-on-one purchasing experience, and all members can share their passion for Mini Coopers with like-minded peers.
While anyone is welcome to join, the Facebook group does have a few regulations for its members. All members must be respectful to one another, and while debates are natural, any disagreements should be phrased in a courteous manner. No hate speech or bullying is permitted in the group, and no sellers may post unnecessary self-promotion, spam, or unnecessary links. Lastly, all members must respect one another's privacy.
The Illinois Mini Cooper Facebook page is run by six administrators, all of whom are passionate about Mini Coopers and dedicated to maintaining a safe, respectful environment for all their members.
A spokesperson for the group said, "Seeing somebody acquire the car they've always wanted is very rewarding."
Interested parties can find more information at https://www.facebook.com/groups/illinoisminicoopersforsale
Release ID: 89058994