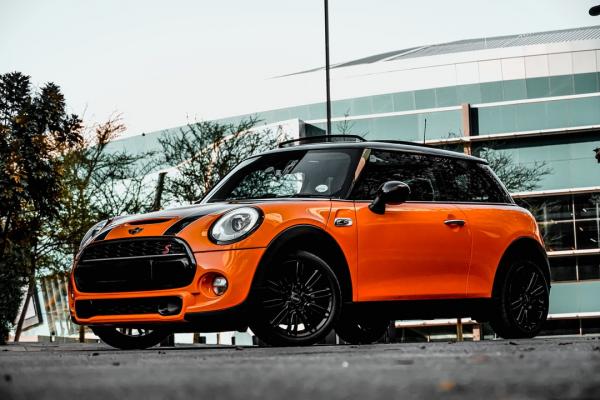 - February 18, 2022 /PressCable/ —
A new private Facebook group has been launched, titled "Illinois Mini Coopers For Sale," serving as a specialized forum for people looking to sell, purchase, or discuss Mini Coopers across the state of Illinois.
For more information, visit https://www.facebook.com/groups/illinoisminicoopersforsale
The new Facebook page is an online community for like-minded individuals to converse and a tailored online marketplace for Mini Coopers in Illinois. It was created as a convenient, safe, and user-friendly space for Mini Cooper buyers, sellers, and enthusiasts to discuss their vehicles.
According to a recent Beepi Consumer Automotive Index, 87% of Americans dislike something about car shopping at dealerships and 61% feel they're taken advantage of while there. In recent years, many of these consumers have transitioned toward online platforms to avoid the intimidation, stress, and confusion that shopping at dealerships often catalyzes. Buying and selling cars online simplifies the process and eliminates sales pressure.
The Illinois Mini Cooper Facebook community enables sellers to easily upload photos and information about their vehicles and allows potential buyers to peruse this information at their leisure from the comfort of their own homes. It provides simple, one-on-one purchasing experiences and interactions among like-minded Mini Cooper enthusiasts.
The Facebook page is moderated by a group of 6 administrators who are all knowledgeable about the Mini Cooper brand and dedicated to facilitating safe, respectful interactions among members.
Upon admission into the private group, members are required to agree to the Facebook community guidelines. Additionally, the page has its own set of rules, which require members to be kind and courteous in debates and interactions and never post hate speech or bullying. It also requires that members agree to not post promotions or spam and to always respect everyone's privacy.
One satisfied member of the group said: "I found my Mini on Illinois Mini Coopers For Sale. My Mini is so exhilarating to drive…it's become an expression of my individuality. I looked everywhere and found this amazing car right here in Illinois."
Interested Mini Cooper buyers, sellers, and enthusiasts can join the auto Facebook group by visiting https://www.facebook.com/groups/illinoisminicoopersforsale
Release ID: 89064558