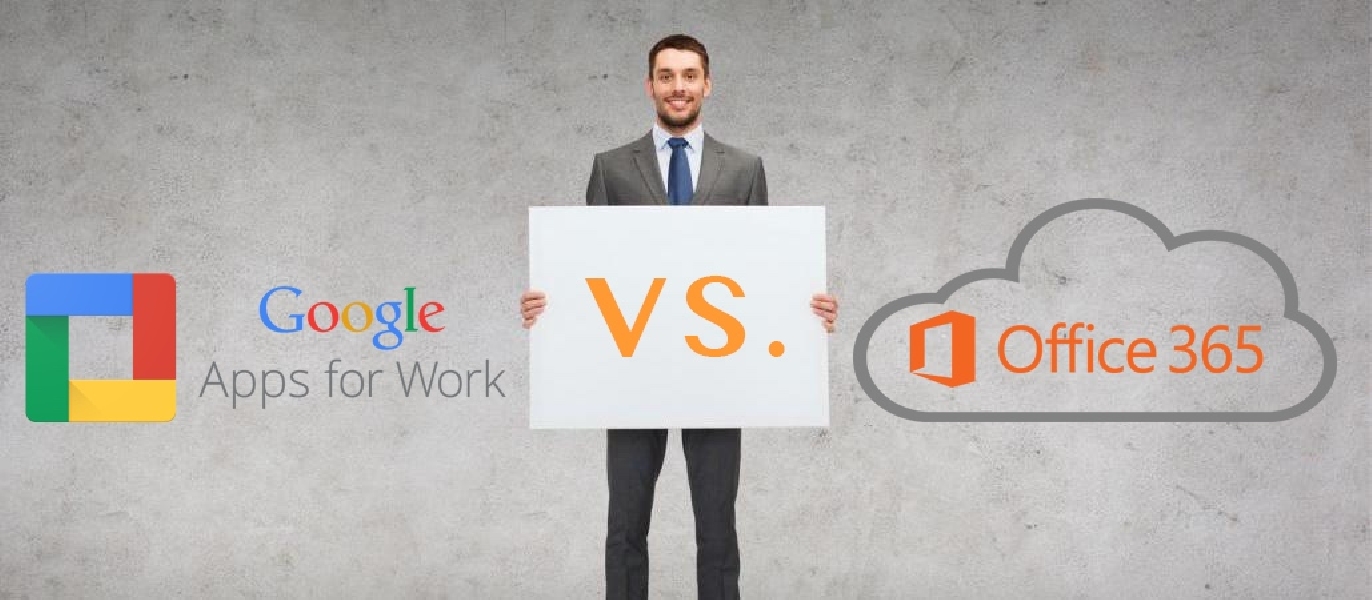 - March 4, 2015 /PressCable/ —
iFeeltech, INC has recently announced the publishing of a new article comparing Google Apps for Work and Microsoft Office 365 on the company's website. The material provides an in-depth analysis of both business suites' features, ease of use and performance in order to help small businesses decide on the best one for their particular objective.
iFeeltech, INC, a Miami-based IT firm that specializes in IT services and Cloud Solutions, has decided to provide small business owners with a thorough comparison of both cloud-based productivity software suites, Google Apps for Work and Microsoft Office 365. Addressing a wide range of factors pertinent to decision-making, the material strives to take the hassle out of choosing the right suite by giving small businesses a compelling look at both software's features and overall performance. Small Business Owners can find the most up-to-date version of the article at: http://ifeeltech.net/comparison-of-microsoft-office-365-and-google-apps-for-work/
Several videos have also been included throughout the article to make the information easy to understand. According to Nandor Katai, founder and owner of iFeeltech, INC, "Every small business wishing to upgrade and migrate to a cloud-based server from an old in-house server or outdated email system faces this question: Google Apps or Microsoft Office 365? We decided to put together this comparison material to display latest features, pricing, and pros and cons in a fresh, up-to-date article that helps small business owners make a better, more informed decision. We covered everything from storage space to ease of use, performance, supported devices, video conferencing, and even available payment plans."
Thanks to the information covered in the article, business owners will be able to see the advantages and drawbacks of both Google Apps for Work and Microsoft Office 365. Most notably, the article provides further details on current bugs and software updates, as well as other important factors business owners, need to look at before making a decision.
Due to the many similarities in features and functionality, deciding between the two business suites can become quite challenging, and this is where iFeeltech's material comes in handy. "Instead of a superficial comparison or feature list, we wanted to go more in-depth, and thoroughly analyze the performance of each business suite," says Katai. "The article has been conveniently divided into several sections to make it more scannable and easily-readable, and also to enhance comprehension for business owners who lack technology knowledge or experience."
iFeeltech, INC will be providing free IT consultation on migration services to Office 365 and Google Apps for Work to small businesses in Miami, FL that want to update to a new, revolutionary business suite. For more information, visit http://ifeeltech.net or contact company founder & owner Nandor Katai at info@ifeeltech.com.
Release ID: 76133