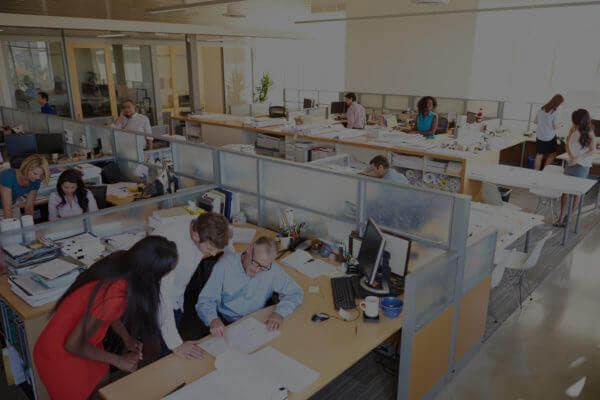 - December 27, 2019 /PressCable/ —
When it comes to setting up ICT support within the education sector, one of the main requirements that needs to be taken into account is the avoidance of server downtime. Within any industry that revolves around the use of technology, downtime is despised; but evermore so in the education sector, as downtime can cause major disruptions to students work.
If you're a student, teacher or even IT worker at a school you believe could benefit from a modern-day networking revamp, then don't look further, you can find more information about this companies service here: https://www.tnsc.co.uk/ict-support-for-schools
Downtime in the education sector is a lot like an e-commerce store going offline. With e-commerce stores, this means the disturbance of people being able to order which causes major repercussions in terms of sales, profit and customer satisfaction. The same can be said for education systems – if a schools IT systems go offline, even for just an hour, the school has major problems coping. Once upon a time, this wouldn't have been much of an issue as everything was stored in filing cabinets, school books and more – but in a world where students are now heavily reliant on office packages and strong internet connections, this downtime could cause the school to come to a standstill, completely unable to access work or even study/course materials. This is why ICT support for schools is an important thing to consider, having access to a reliable source of support is an effective way to prevent any downtime, or at least mitigate some of the risks of it ever happening in the first place through software and staff scrutiny. It is vital systems are up-to-date and have the most appropriate software available, whilst the staff may need to be trained to be more proficient with the softwares being used. Plenty of schools accross the UK have undertrained IT staff, who don't have the capability of fixing more modern software or systems.
In comes TNSC Ltd (The Network Support Company Limited). They have went leaps and bounds ahead of their own services time and time again, with many high-profile case studies under their belt. TNSC's mission is to provide all schools with reliable IT support. Speaking to Greg, the founder and managing director of TNSC, he explained: "We offer wide-reaching ICT services for schools rather than catering to only one specific area of the educations sector. This is because we believe every school should have access to support they can depend on, regardless of their status, size or budget."
TNSC's skills clearly show, too. Amazingly, they managed to negotiate a whopping reduction of 40% in one case studies internet connection charges, whilst also migrating their application to sharepoint, once again removing the need for another expensive external contract.
From sourcing and installing the correct software, to maintaining your internet connectivity and security, TNSC provide 24/7 support and ICT equipment for schools. Everything you need to complete ICT infrastructure management.
Alternatively you can view their website by clicking here: https://www.tnsc.co.uk/
Release ID: 88940749