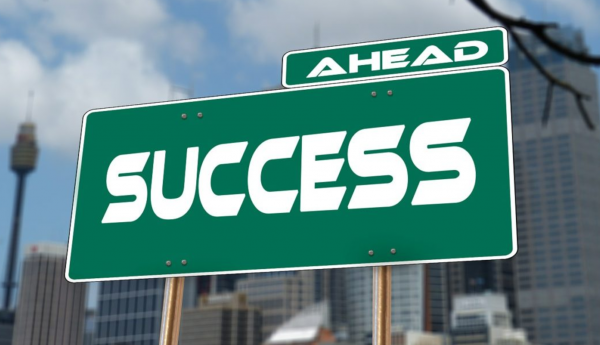 - May 8, 2017 /PressCable/ —
Hypnotist Chad Chesmark from Texas has announced the launch of a new report which will be available to his followers. He recently revealed snippets of his new habit changing secrets that lead to massive success report. In this soon to be launched report that will be widely distributed Chesmark fully explains to the reader what was is required to gain success through tweaking habits. Chad Chesmark stated "As a motivational speaker and hypnotist, people often ask me to reveal the secrets of success. The funny thing is that most people already know what the secrets are. They simply fail to apply them. And because they fail to apply them, they pretend not to know what they are" during a recent interview Chesmark revealed some of the steps people can take to reach mastery of the mind. Chesmark is an expert in this field of research and performs across the world on a major cruise line educating others.
"When someone asks how he or she can make more sales, the truth is that they already know the answer" Chesmark exclaimed. "There's nothing "magical" that I can say that they don't already know. The secrets to making more sales include making more sales calls, spending more time on marketing, and having a great product or service. Another common example is with weight loss. It's common knowledge that exercising more and eating less is all that's required. We all know this but it seems that everyone is waiting around for an underground answer from some "guru" or something. So, what's the deal?" in the new report out today Chesmark reveals the secrets and the tips needed to effect positive change.
Chesmark argues that Instead of focussing on all of the weight that a person wishes to lose if they are tackling excess weight, focus only on one pound at a time. Instead of worrying about making an extra 30 sales calls in a week, focus on making five. It is established and talked about that it's already said that people know what needs to be done to reach goals. He teaches micro laser focusing. Learn and read more at his website http://www.leadershipmindpower.com/
Chad Chesmark is a success and leadership speaker, specializing in corporate events. He uses hypnosis and entertainment to deliver exciting seminars, shows, and keynote presentations. He helps people empower themselves through mastery of the subconscious mind. Chad can be reached at www.LeadershipMindPower.com
Release ID: 192535