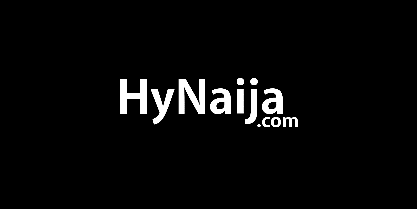 - October 30, 2018 /NewsNetwork/ —
Lagos, Nigeria— Through the launch of HyNaija.com, an online news outlet, Nigerians now have a reliable source of information about the Nollywood entertainment industry, local news, sports, and business.
Before Internet access was the norm in Nigeria, citizens relied on more traditional forms of media (such as radio, television, and newspapers) to get their news. But over the last decade, the popularity of the internet has exploded. This has led many Nigerian businesses, including news outlets, to want to create a strong online presence.
Despite the competition from other large Lagos news corporations (including Vanguard, Punch, and Newswatch), HyNaija took advantage of this growing online space. Their website is dedicated to making reputable and relevant content available to Nigerians. The news outlet, founded by John Diginee, covers many different subjects, including Nigerian entertainment, sports, music, local news, business, politics, weather, lifestyle, Nollywood, international, and celebrity gossip.
One way the company makes their content reliable and accessible is by encouraging communication and relations within the community. Readers can, for instance, supply information on a story, inquire about advertisements/sponsorships, or ask general questions. Messages can be submitted by a contact form or email, and the HyNaija team promises a quick response.
By incorporating information from outside sources, the outlet can investigate and cover a wide variety of stories. The feedback provided by readers also contributes to the website's collaborative nature, allowing the team to address any issues with content. The website also has an active social media presence, utilizing Facebook, Twitter, and Reddit to reach their audience.
Through their quest to inform readers about the latest information, HyNaija also hopes to make a positive impact on the community. Articles addressing business-related content attempt to offer advice to hopeful entrepreneurs and alert readers of online "work from home" scams. In the general news section, current events and political happenings are reported on, aiming to inform consumers of what is going on in their country. Even articles with arguably less important content seek to give sound life advice and accurate stories about the entertainment industry.
Since its launch, HyNaija has pledged to deliver trustworthy material to its audience. Their goal is to contribute to the community and do so through their emphasis on connections with community and reliable reporting.
Release ID: 434886