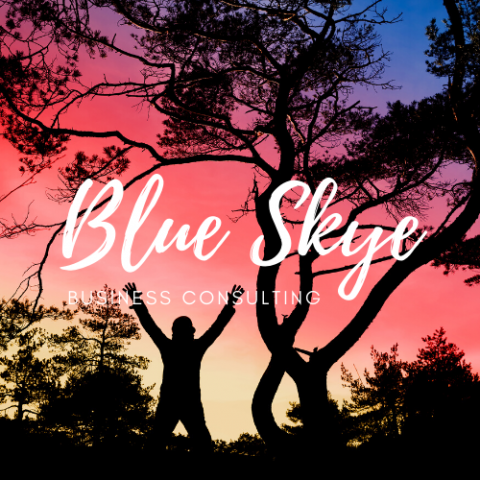 - July 21, 2020 /PressCable/ —
Blue Skye Business Consulting has launched its digital marketing solutions service in Hutto, Texas. The company uses online campaigns to increase revenue and returns on investment.
More information is available at https://www.blueskyebusiness.com.
Blue Skye Business Consulting's newly launched service utilizes a number of digital marketing tools to grow businesses such as funnel architecture and creation, email marketing, Facebook ads, social media,orders systems, and client capture. This innovative digital approach ensures clients stay ahead of the curve in digital marketing.
The company's funnel architecture and creation service involves the development of a website and online sales conversion system to maximize lead capture and revenue for a business. This automated service generates leads and sales conversion improving the client acquisition process with a profitable, high-converting online system.
Blue Skye Business Consulting is also a leader in creating email marketing campaigns to grow brand recognition, deliver important information, and increase sales to target audiences. This digital marketing strategy is more efficient and more environmentally friendly than postal mailing campaigns.
The firm also utilizes Facebook ads, which are targeted at users based on their location, demographic, and profile information. The ad campaigns can be set to the client's budget.
Blue Skye Business Consulting can also assist with inventory management through ordering systems. Ordering systems can aid businesses with forecasts, actual orders, a safety stock, and order quantities. The data can then be converted into purchase orders or production orders streamlining the business process.
The company also uses client capture data systems. By collecting and managing information about a client's customers, crucial marketing data can be obtained leading to greater revenue and sales.
Blue Skye Business Consulting also taps social media to spread the company's message. Facebook Live, YouTube, Instagram all possess tremendous marketing potential and the possibility of a campaign going viral. Blue Skye Business Consulting manages all social media platforms so that clients can focus on their brand.
More social media followers means more fans and more customers increasing companies' revenue and returns on investment.
For more information about Blue Skye Business Consulting visit the website listed above or call 512-648-6214.
Release ID: 88969362