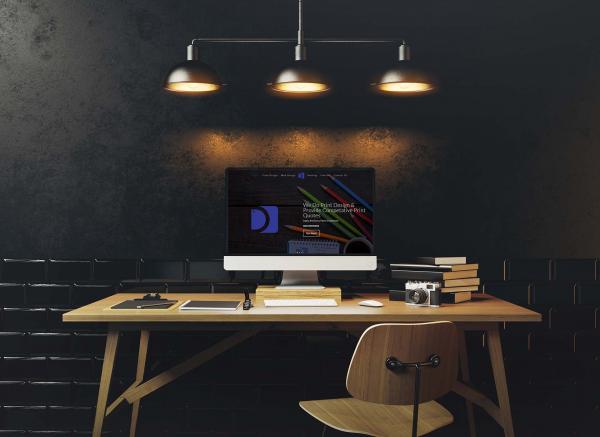 - September 25, 2018 /NewsNetwork/ —
In a slightly different approach to launching its app development, Matchwebdesign, a web design company in Hull has decided it will be offering very competitive mobile app development prices for local businesses in Hull, and this is expected to take place from 24th September.
More information can be found here: http://matchwebdesign.com/
Most large businesses tend to advertise their services or have their own app but we are offering some great deals to make it affordable to local businesses in Hull, Matchwebdesign has decided to be a little more creative and generate excitement for local business owners with it's app development launch.
Paul Matchett, owner at Matchdesigns, says: "We wanted it to be exciting for local business owners with our app development launch because We want to give back to the local community of Hull and help hard working business owners succeed in their business through the better marketing available with the app development service we offer.
It should be really worthwhile and we're hoping to help local businesses compete with larger organisations. It should all go great unless we anger the Gods in some way!"
Matchwebdesign has always made a point of standing out when compared to other web design companies in the Hull area. This launch celebration is just one of the many ways it does so by helping the local community.
This is a great chance for Hull residents to see what local businesses can achieve with better advertising technologies available to them and support a loyal and hard working local business.
Matchwebdesign has been serving the Hull area since 2003. To date it has served over 2000 customers and has become recognised as offering a reliable personal service. It can be found near Chantlands Avenue.
Paul Matchett also said: "While Matchwebdesign may not be the only business with this kind of offering, local residents are choosing Matchwebdesign because customers are always guaranteed a fast response and to be completed within the deadline."
When asked about the app development, Paul Matchett said: "We think it's going to be a hit because there is nothing else like it for local businesses in Hull".
Further information about Matchwebdesign can be discovered at http://matchwebdesign.com.
Release ID: 411847