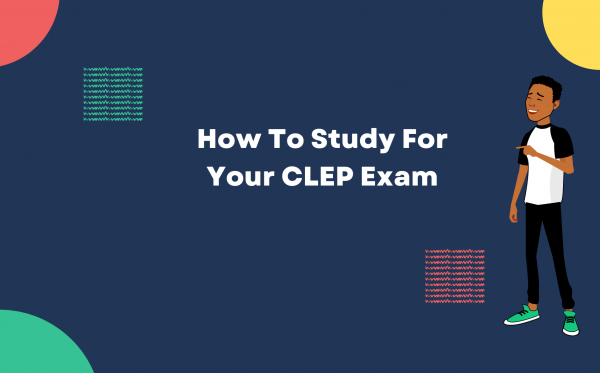 - February 20, 2022 /PressCable/ —
Study with Marq announces the release of its latest article on how to pass the program for levels 1 and 2 with ease. In particular, Marq discusses the exam structure and how to answer each portion as accurately as possible under time pressure.
More details can be found at
https://www.studywithmarq.com/blog/how-to-pass-your-spanish-clep-exam
The newly released report talks about the material that will be included in the exam, including the more than 100 questions that need to be answered in 90 minutes. He explains that there are two listening sections and one reading section, each with its own timing requirements.
Typically, students have difficulties passing the listening sections, especially if they are not native Spanish speakers. Despite regular instruction, some people may become overwhelmed, especially when placed under time pressure.
Marq, the founder, explains that his first attempt at the CLEP failed, not due to his lack of knowledge, but due to his anxiety during the examination itself. He discovered that anxiety can play a big role in test results and decided to create Study With Marq to help more people prepare for the CLEP easily and with more focused dedication.
Since it began in 2016, Study with Marq has helped thousands of people pass their CLEP exam. It regularly releases articles on study hacks readers can do to pass the program.
Spanish is considered one of the world's most spoken languages, with nearly 5% of the population speaking it. Students who want to receive additional credit for their college applications are encouraged to take the Spanish CLEP for levels 1 and 2. The exam measures the skills acquired from multiple semesters of studying Spanish.
The registration fee for the exam is $89. While each university has its own credit-granting policy on the Spanish CLEP, the American Council on Education (ACE) has determined that the passing score for level 1 is 50 and 63 for level 2.
Interested parties can find more information by visiting
https://clep.collegeboard.org/clep-exams/spanish-language
Release ID: 89065047