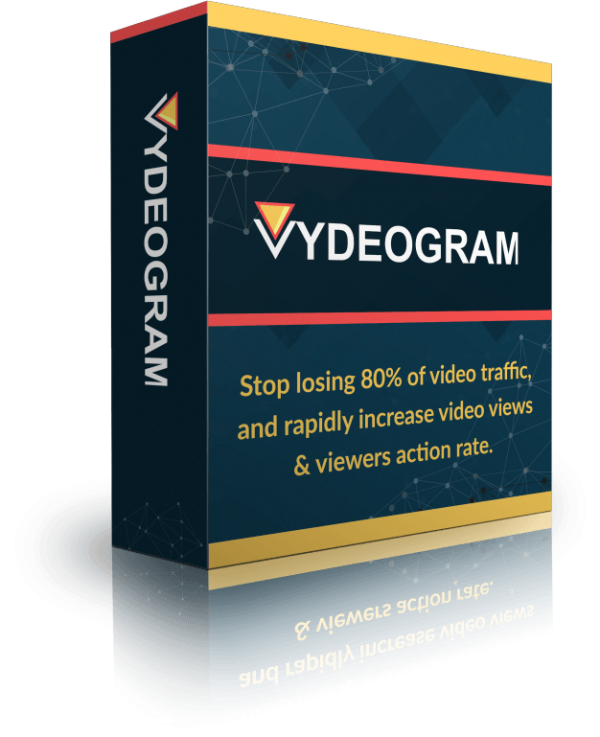 - November 4, 2015 /PressCable/ —
Earlier today, Explaindio LLC announced the launch of VideoGram, its new video marketing software set to go live November 3rd, 2015. For anyone with even a passing interest in the world of video marketing, this launch will be worth paying attention to, as it's set to shake things up.
Currently, with even a passing glance, a person will notice the same old standard video will not stand out from the social media feed.. The Sales Representative at Explaindio LLC, Jey Fish, makes a point of saying "things are going to change when VideoGram launches".
Jey Fish continues… "Where you'll always see our competitors doing the same old thing, we will increase video viewer engagements via social media networks. We do this because our videos stand out from the crowd in the newsfeed. There is a higher chance of getting more views and shares. More views and shares will lead to more profits at the end of the day. Ultimately this is going to be a huge benefit to our customers because Vydeogram videos have the potential to grasp the attention of everyone in a new way as they scroll down the news feed."
Explaindio LLC was established in 2014. It has been doing business only 2 short years with huge success and it has always aimed to revolutionize the way people see videos on social media sites. Making the animated .gif file stand out from static video images..
Currently, the closest thing to VideoGram is a cloud based software that does not allow overlay graphics and social media integration, but VideoGram improved on this by offering a huge selection of animated graphics and color shading to overlay on the vydeogram to draw more attention from the viewer. It also allows the user to make a selection of a videos timeline to display the thumbnails wanted in the vydeogram. This alone is predicted to make Explaindio LLC's video marketing software more popular with customers in the social media marketing space, quickly.
Once again, VideoGram is set to launch November 3rd, 2015. To find out more, the place to visit is http://vydeogram.wealthbegins.com
For further information about Explaindio LLC, this can be discovered at http://explaindio.wealthbegins.com/
Release ID: 95838