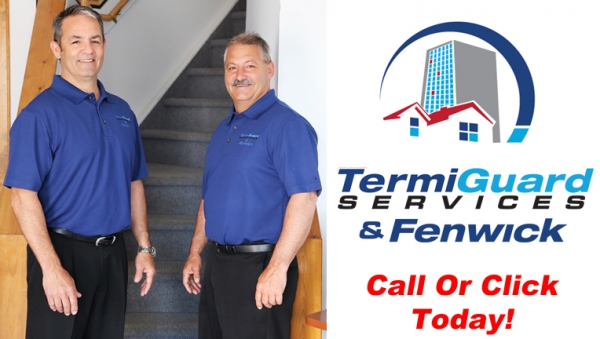 - April 23, 2016 /PressCable/ —
Earlier today, TermiGuard Mold Restoration & Fenwick finally announced the beginning of its new Dehumidification Service Plan – Extended Warranty Service, which has been in development since January 2015. The main aim is to provide coverage for parts and labor, if something goes wrong, by providing dehumidifier service calls 3 times a year… but it does so, with a difference.
Jim Allen, President at TermiGuard, says: "We wanted to try something new with this Dehumidification Service Plan – Extended Warranty Service. Anyone familiar with the home improvement market has noticed how everyone else seems to offer just the basic manufacturer's warranty. This is a problem because after 1 year the manufacturer's warranty expires and now you're left unprotected should anything go wrong with your dehumidifier…"
So as a welcome breadth of fresh air, TermiGuard instead provides a warranty protection on both "parts and labor" – for as long as the service plan remains active. TermiGuard chose to make this move because they care about customers and the long-term relationship, and besides they decided to pick up the slack after the manufacturers warranty lapses.
Jim Allen also said "We want to give customers confidence that TermiGuard will be their if they ever run into any sort of problem, after all permanent dehumidification is vital to keeping mold growth from occurring. With our new Dehumidification Service Plan – Extended Warranty Service, they have a fresh new possibility. We want them to feel like they've made the right choice when using our service. Trying something new is always a risk, but when you think about the health implications from mold, it's a risk we believe is worth taking."
Owners Jim and Mike Allen have been in business since 1988 and since Day 1 they've had a passionate belief to provide healthier living.
TermiGuard Mold Restoration & Fenwick has defied convention in the home improvement market with the release of its new Dehumidification Service Plan – Extended Warranty Service. Further information can be found at http://waterproofingsouthjersey.com
Release ID: 111955