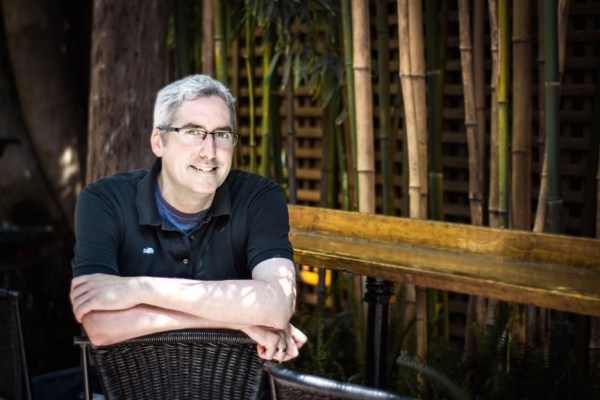 - August 13, 2015 /PressCable/ —
HelpEverybodyEveryDay.com today reflected on its release of Proposal Management Mastery six months ago, which was in development for over two years. The main aim was always to give the growing number of people managing and coordinating proposal submissions for businesses the training they need by providing an affordable, convenient, and entertaining way to master this business skill … and by defying convention, this online training did so, with a difference.
Matt Handal, Founder of HelpEverybodyEveryDay.com, says: "I wanted to try something new with Proposal Management Mastery. Anyone familiar with the proposal management training market will probably have noticed how everyone else always seemed to charge a couple thousand dollars for inconvenient, in-person, two-day seminars. I felt this was a problem because proposal managers are now in high demand and too swamped to spend a few days out of the office. Plus, nobody wants to listen to somebody yammer on and on about proposals for two entire days."
So as a welcome breath of fresh air, Proposal Management Mastery instead let people learn online at their own pace while keeping them engaged and entertained. It also offered a money-back guarantee, which is unheard of in the proposal management training world. Handal chose to make these moves because he spent years as a proposal manager and he knew just how frustrating it could be without the proper training.
Matt Handal also said, "The people working on proposals are far too often young, inexperienced, and overworked. We want to give our students the tools and strategies they need to not only manage proposals, but also get home to the people and things they love. With Proposal Management Mastery, they have a fresh new possibility. We want them to feel a weight released from their shoulders after using Proposal Management Mastery. Trying a new way to learn is always a risk, but it's a risk we believe is worth taking."
HelpEverybodyEveryday.com was launched over six years ago on 2/9/2009. Since day one, it has always aimed at providing practical advice, training, and support to marketers working for professional services firms.
Proposal Management Mastery is now available at its website, http://www.proposalmanagementmastery.com.
For further information about HelpEverybodyEveryday.com, visit http://www.HelpEverybodyEveryDay.com.
Release ID: 88792