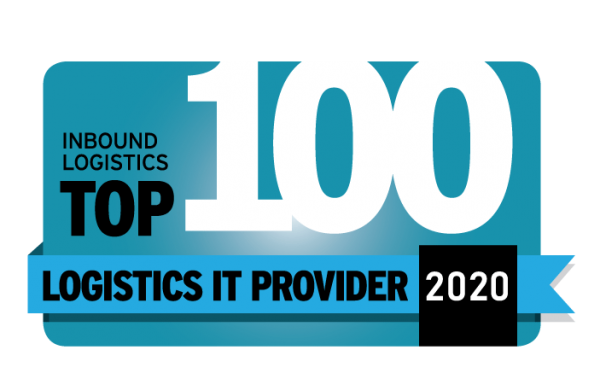 - June 12, 2020 /PressCable/ —
Cadre Technologies recently published a case study about their Cadence WMS (warehouse management software) showing how they helped International Marketing Group (IMG) push out 85,000 orders in just three days.
The case study outlines how Cadence WMS helped optimize and enhance IMG's pick/pack operations in all aspects, enabling the company to successfully navigate a huge uptick in orders after promoting a new product. IMG uses the Cadence Shipping Label Picking (SLP) module, which allows companies to quickly fulfill e-commerce orders. For IMG, the SLP module needed to be enhanced to accommodate the anticipated influx of orders after a promotion for one of their largest vendors, Philips, went live on TV.
Cadre notes that making sure packages get out the door as quickly as possible, without sacrificing quality, is one of the most important parts of distribution. The case study reveals how the right WMS software and partner makes this possible.
"Because of the extreme high volume of orders we were facing, the new system had to be very fast. We are running seven processing lines simultaneously — If there was a system issue that locks up, that would affect our downtime and throughput," said Bobby Dewitt, vice president of technology for IMG. "Performance had to be huge while not sacrificing the quality."
"The new speed of our system surpassed our expectations," he said. "Doing something at this volume was inconceivable before. Now we can."
The case study is available at https://info.cadretech.com/how-cadre-helped-img
About Cadre Technologies
Cadre Technologies is an industry leading innovator of warehouse management systems software for distribution and 3PL, 4PL logistics operations and online collaboration. Cadre was formed in April 2001 by warehouse management and logistics experts with decades of experience in distribution technology.
Cadre's products include: LogiView, an SaaS-based application that provides real-time inventory and monitoring information across multiple warehouses and shipments; Cadence WMS, a 3rd Party (3PL) logistics and distribution; and Accuplus, 3PL WMS software.
Release ID: 88962479