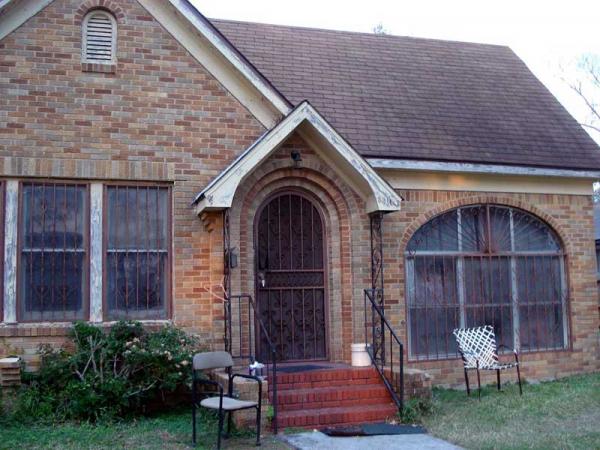 - November 20, 2018 /PressCable/ —
The news from various publications around the country is ominous. The housing market is peaking. Mortgage rates are increasing. Home prices are falling. Home flippers are fleeing the market because of lower demand for housing and their higher acquisition costs. Other terms such as "cyclical downturn," "worsening affordability," and "red flags" are grabbing the headlines.
"I have read many of the recent real estate articles about residential housing and house investors and my conclusion is that Houston is a different market," stated Raymond Campbell of Houston Home Buyers. "First, Houston has very affordable housing when compared to other major cities in the United States. However home prices are on a price trend that is now in its eighth year. Second, the city has such a strong demand for housing because of the continuing inflow of people. So absent of any major economic catastrophe I don't see any change in median home prices for the next several years."
The national statistics certainly point to a slowdown in the housing market. Recently the U.S. Commerce Department stated that home sales had fallen to their lowest point in the past two years. Investment analysts have also lowered expectations for home sales from the nation's largest home builders. And it has been pointed out that mortgage rates have risen to 4.9 percent in many areas of the country, with further increases anticipated.
Houston did see a drop in total home sales in September 2018 as compared to a year ago. However, these numbers were skewed because of Hurricane Harvey a year earlier. The October 2018 numbers were "back on track" with increases in both home sales volume and pricing. According to the Houston Association of Realtors the October numbers showed a 4.7 percent increase in sales volume of houses. And projecting out to the end of 2018 the numbers suggest that total 2018 home sales will be 5.3 percent higher than 2017.
On the pricing side of the Houston housing market the median sales price for a home was $234,653 in October 2018. That is a 3.6 percent increase from 2017. Median figures are used because they tend to be more representative and less affected by extremely high or low values. Median averages have half the values lower and half the values higher.
"The one factor that might slow down house buyers is the low inventory of homes for sale. We buy houses too so we see this up close. At this time Houston has about four months of inventory on the market when six months was the normal level. But it has been a tight market for some time because home builders simply cannot keep up with demand – especially for the new homes priced under $200,000," said Mr. Campbell.
Release ID: 446288