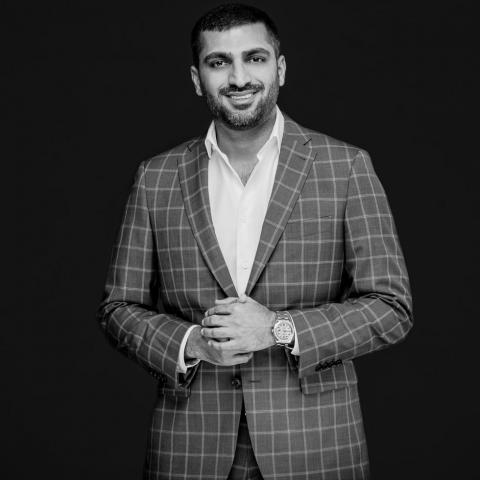 - June 6, 2020 /PressCable/ —
Gray Spear Capital, a private investment firm based in Houston TX, has announced the release of a new, secure investment platform. This platform seeks to make it easy for people to buy and sell real estate while maintaining the highest level of security.
For more information visit https://grayspearcapital.com.
The newly announced investment platform will be known as the Real Estate Backed Security Token and is based on the technology of tokenization. Tokenization is the process of securing data using an algorithmically generated number. This number is called a token. Investors can take the tokens and swap them with each other on the multiple exchanges available for safe, secure, and transparent business deals.
The system that company CEO Hamza Ali has announced is based on the same blockchain technology that digital currencies such as Bitcoin utilize. He proposes, however, the use of one of Bitcoin's counterparts – Ethereum.
With the Ethereum blockchain, investors can make and receive payments online without having to worry about their privacy being breached. Each part of the blockchain is specific to every user and while funds could be easily sent to the blockchain, it is extremely difficult to access the details of that transaction without having the key to that block. Additionally, the system does not need traditional verification processes to approve transactions. This is because only the username of the block owner is documented and attached to all records within the block.
Essentially, what Ali proposes is that a system of real estate be employed where people buy and sell using blockchain and tokenization technology. This promises to yield high transparency and security and makes it easy to do business online.
Over the past 5 years, Gray Spear Capital CEO Hamza Ali has built 4 successful businesses, backed by a team of very talented and dedicated professionals. Having partnered with investors in Houston he has a 15% return on investment for all his clients and is regarded as one of the best in real estate. His years of experience and success in real estate has led him to believe that the Real Estate Backed Security Token will be the future of the industry.
Interested parties can click on the link above for more details.
Release ID: 88960756