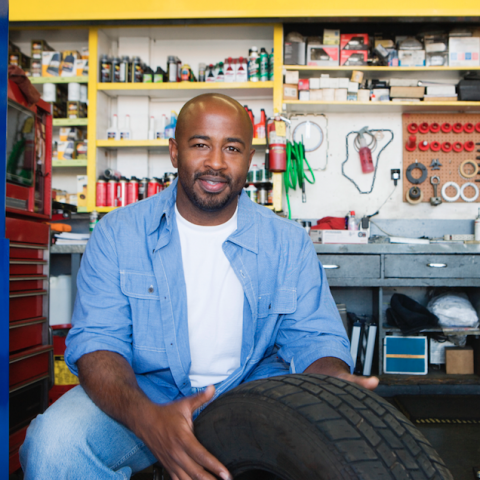 - April 25, 2019 /NewsNetwork/ —
Infomargin Digital has announced a partnership with Broadly to enable clients to increase web relevance by actively managing the communication of customer experiences. It's important to maintain relevance online, because reviews older than 6 months are considered outdated.
More information can be found at: https://informargin.com
The team at Infomargin Digital explain that it's impossible for non technical companies to maintain search engine positioning because Google changes its algorithm between 500 and 600 times a year.
Relevance is gold, and the way search engines determine relevance changes so often that companies that update and publish only a few times a year can't help but become increasingly irrelevant.
Regardless of the service or product, customers want to know what others' interactions and experiences have been like recently. For dentists, doctors, chiropractors, remodel specialists, automotive experts, restaurants and other niches, it's crucial to understand the importance of updated reviews.
The new partnership will help clients to harness the power of customer reviews and maintain a strong online presence. Broadly was founded in 2013 and has grown to support thousands of local businesses.
Infomargin Digital is known for its digital marketing solutions for non technical companies. For many people, the world of digital marketing is confusing and time consuming to learn about.
Working with an expert is more important than ever before, and doing so helps clients to turn their attention to what they do best: running their business.
Through working with Infomargin Digital, clients can increase their exposure 200%-500% and enjoy unmatched distribution across a range of social platforms.
The team states: "Get top ranking reviews while keeping negative feedback offline and visible only to you and your team. We completely automate customer follow-up and negative review filtering so you can focus on running your business. All communications are branded to your business and fully customizable to make sure your customers know it's you."
Full details can be found on the URL above.
Release ID: 506500