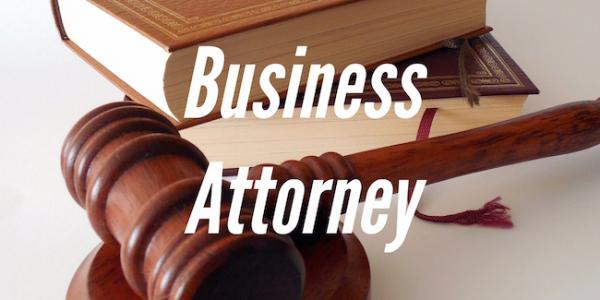 - September 15, 2020 /NewsNetwork/ —
Houston, TX attorneys Walker & Chambers have recently launched a new business case evaluation service. The aim of the service is to add value to their clients' businesses by assisting them with legal issues like dispute resolution, crisis management, and other pertinent business structure-related situations.
More information is available at www.walkerchambers.com
Newly launched service is intended to help the clients of Walker & Chambers continue running their businesses despite any internal or external conflicts. These services include dispute resolution, whether by negotiation, litigation, mediation or arbitration, as well as crisis management, which can be responding to lawsuits, audits, investigations, demands and claims.
The business case evaluation takes into account the legal issue at hand with the totality of the business, an analysis that is incorporated into Walker & Chambers' risk management strategy, in which they identify, evaluate, eliminate and shift legal and business risk. The firm's years of business legal services serve long-lasting client relationships.
With over 52 years of combined experience, Walker & Chambers apply their business case evaluation in strategic environments as well, advising their clients on how to identify and pursue opportunities, as well as how to identify and avoid threats.
Beyond the risks and resolutions, this newly released business evaluation service also analyzes the structure of their clients' businesses. This gives clients an overview and an understanding of how to set up corporations, limited liability companies and partnerships; how to transition from one entity type to another, and the advantages and disadvantages of doing so.
As attorneys and risk managers, Walker & Chambers also understand the personal side of the business and assist clients with the drafting of various estate plans, wills, trusts and power of attorney documents.
A representative from the firm details their commitment to long-term client relationships. "We look for business clients who want a long-term relationship with attorneys who have the experience, know-how, and discernment to advise, protect, and advocate for the business client whenever such is needed."
More information on Walker & Chambers' business case evaluation service, as well as contact details and how to schedule a business consultation, can be found at the link above.
Release ID: 88976712