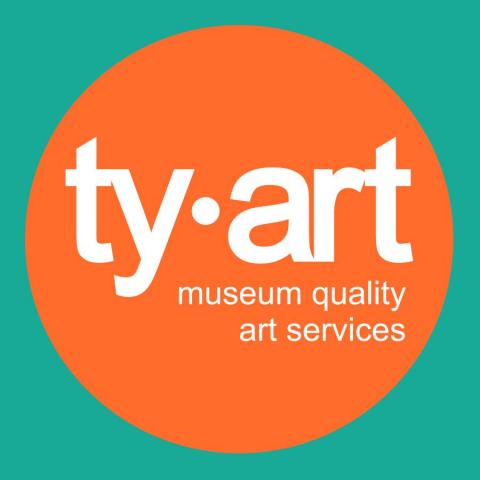 - September 24, 2020 /PressCable/ —
TYart has announced upgraded services in their art storage facility in Houston, Texas. The services deal with handling and storing fine art or antiques to ensure their safety and security. Their warehouses are of the highest security to reassure clients their property is guarded and safe.
More information about Tyart is available at https://www.tyart.com/services/art-storage
TYart's newly upgraded art storage services are an essential part of the art transportation process. Art pieces need to be packaged and stored properly before they are ready for transportation because between purchasing art and installing it in the gallery, museum, or home can take many complicated steps.
Owners need a secure place to store their items until the final location is ready to accommodate the art items. In such cases, the best option is to find a company that offers comprehensive services to take care of every single step from collecting the artworks to packaging, storing, and shipping.
TYart is an art handling company specializing in a full range of services related to art storage, including transportation, crating, and installation. Their clients range from individual art lovers and collectors to galleries, museums, and dealers due to the facility's capacity to take care of art items in any quantity.
They offer perfect packaging and crating services according to the type of transportation and the length of travel to ensure the art items or antiques reach their destinations safely.
This professional art courier service provides a wide variety of affordable shipping and storage options that fit the conditions of the clients, including individual and shared shipments. The art pieces stored in their facility are under the full coverage of the umbrella insurance for the value of all artworks since insurance is of vital importance for TYart.
Their knowledgeable experts handle the artworks with close attention to details such as the item's potential problems and peculiar features.
To ensure high-quality packaging, they provide crating options depending on the weight, size, and other features of the pieces. By making custom crates for each item, their professional carpenters provide security, stabilization, and proper handling during the long transportation processes.
Their comprehensive door-to-door services also include uncrating and installation services. They take care of unwanted crating wooden materials as they are licensed and have insurance permissions for such operations.
More information is available at the above URL.
Release ID: 88977949