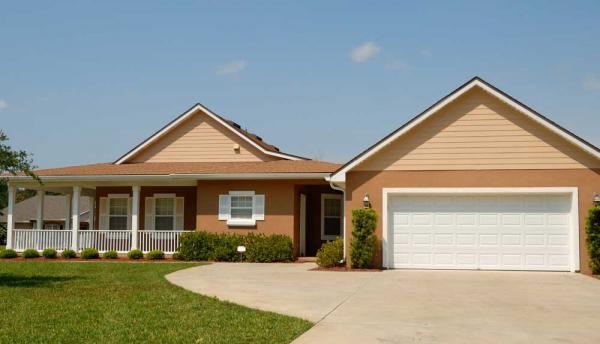 - August 30, 2018 /PressCable/ —
"People are still moving to Houston because we have jobs and a low cost of living," states Raymond Campbell, owner of Houston Home Buyers, a company that specializes in buying houses for remodeling and resale. "Hurricane Harvey destroyed some houses and other houses are still in a 'zombie-zone' of homeowner indecision. These houses will remain empty until the homeowners remodel them or elevate them or both. The hurricane hit a year ago and that took a lot of houses out of the home inventory stock. That event plus the continuous demand for home ownership keeps pushing prices upward," said Mr. Campbell. A recent report from the Greater Houston Partnership stated that Houston had created 94,600 jobs in the year ending in June 2018.
"We are house buyers of existing single family homes that are usually 20-40 years old and in need of updating or remodeling. We are part of the process of upgrading and re-introducing housing stock into the market. But we watch the numbers for new single family construction because it conveys a great deal of information about housing inventory, demand, and prices," mentioned Mr. Campbell.
Houston's housing permits for new home construction at this point in 2018 total 21,572. It is the second year in a row that Houston has lead the nation in building new homes. Houston has one of the most vibrant housing markets in the country. The Houston Association of Realtors recently reported record sales volume in June and July of existing homes. July of 2018 saw a 9.1 percent increase in reported sales as compared to July of 2017. Overall sales of existing homes is 3.4 percent higher this year than at this time last year. The median price of existing home sales in Houston is $243,500, an almost six percent increase from a year earlier. Existing home inventory remains at a relatively low level of slightly greater than a four month supply.
The state of Texas has two other cities ranked in the top 10 cities of new home construction. The Dallas metro area ranks #2 with 18,543 building permits for new single-family home construction at this point in 2018. Dallas has also experienced significant population growth during the past decade. The median sale price of homes in Dallas is $250,700, a six percent increase from 2017.
Austin is ranked #5 in terms of the number of new housing construction permits issues in mid-2018. It tallied 8,836 building permits issued as of July 2018. Austin's residential housing market saw a median sale price of existing homes of $296,400, which is an increase of 4.5 percent from July 2017.
After Houston (#1), Dallas (#2), and Austin (#5), the other cities / metro areas ranking in the issuance of new housing permits are Atlanta (#3), Phoenix (#4), Orlando (#6), Charlotte (#7), Washington, D.C. (#8), Tampa (#9), and Nashville (#10). The greatest percentage increases in median sales prices were seen in Orlando (10%+) and Phoenix (9%+). Of the ten cities, Washington D.C. had the highest median sales price of $394,400 and the smallest percentage increase in median sales price (+2%).
Release ID: 400317