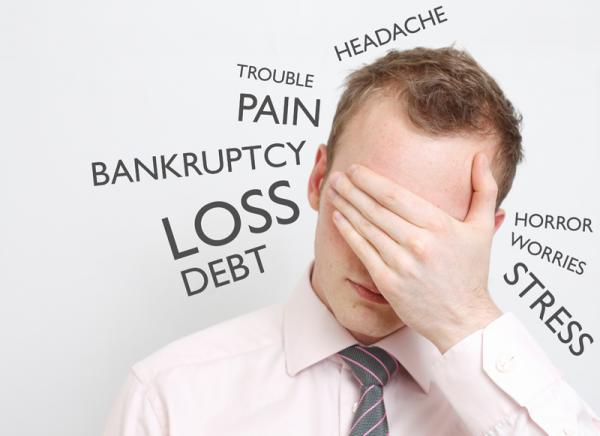 - April 20, 2020 /PressCable/ —
Houston Consulting LLC, a business consultant, publicist, and digital marketing agency based in Houston, TX launches a service to help website owners to start the process of having an ADA compliant website and avoid the possibility of a long drawn out court battle. ADA stands for Americans with Disabilities Act. While the company usually works with local southeast Texas businesses to get more monthly business, this service can be provided nationwide from New York to California; from NYC to Los Angeles, from Seattle to Miami, from Chicago to the Mexican border and anywhere in between. And it can be done quickly in a timely manner to protect a business's internet property and assets, as well as keep them from losing their ADA compliant brick and mortar business.
More details can be found at https://moremonthlybusiness.com/ada-comply/
With more and more consumers limited to their homes by the current shelter in place lockdown; shoppers are buying more online. With the expanded use of the internet and the increase in emotional discomfort felt by purchasers because of limited mobility, doing everything possible to make the consumers experience as easy and enjoyable as possible is vital for business's wanting to take care of their customers, attract new ones and stay in business. Especially for small and medium size businesses. Getting a website ADA compliant not only helps those with disabilities it can enhance the web experience of consumers without disabilities as well.
A website that is ADA compliant has the ability to increase the size of the text for better readability, improve the sound for better hearing, text spacing making it easier to read, enlarge the cursor to make it more visible, highlight links so they are easily found, improve the display so things are easier to locate. And since the statistics say that, before the pandemic, over 60% of users were looking for items to purchase on their phone it may be even higher in the 80 to 90% range currently. Having a site that is complying with the Americans with Disabilities Act is even more desirous on a tablet or mobile device. Providing a more enjoyable, easier consumer experience is superior for both the customer as well as the business.
As Dr. Houston Vetter, PhD said, "Using compliance with the ADA focusing on consumer experience makes for happier customers and greatly reduces the chance of a lawsuit, while protecting a companies name and reputation as it increase the word of mouth and organic traffic to the website because the website visitor has a much more pleasant involvement and attaches it to the company."
Interested parties can find more information and how to take advantage of the free ADA website analysis by visiting the above-mentioned website
Release ID: 88954181