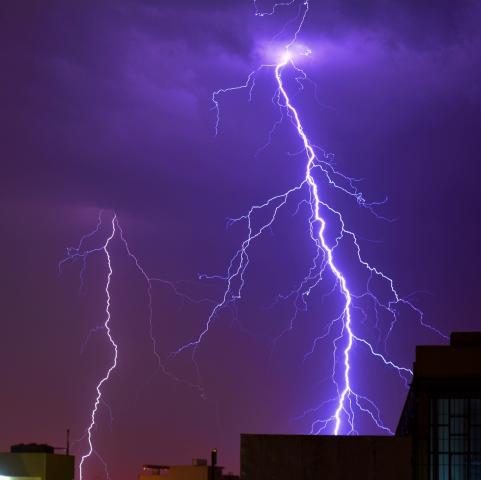 - August 21, 2019 /PressCable/ —
Commercial Property Salvage have announced they are open to look at any mid to large commercial property general salvage as they expand their salvage and recycling services. They work with insurance carriers, property managers, lawyers, independent adjusters, insurance third party administrator claims, as well as regional salvage managers.
For more information please visit the website here: https://commercialpropertysalvage.com
The company recently raised awareness for its updated medical industry service with a press release on major news sites. It detailed how Commercial Property Salvage is a licensed medical equipment recycler, which means it is able to handle medical equipment in all 50 states.
This is especially beneficial, because damaged equipment in the medical field can often be hard to sell. They are licensed to recycle all manner of medical equipment, while also being licensed to handle pharmaceuticals in every state as well.
Now the company is issuing a call out for more specialized commercial equipment in a range of niches and fields. This can be a great way for businesses to recover some value from equipment that would otherwise be written off.
Other specialty niches include TV, radio and broadcasting productions and touring equipment. They are licensed to handle casino gaming machines in every state, along with CNC/turning centers.
Those looking to offload their specialized machinery equipment will find great service with Commercial Property Salvage. Additionally, they are interested in commercial printing presses, damaged electronics, and gas compressors.
Commercial Property Salvage states: "Whatever the perils a business or institution covers their property against, life happens. With it inventory, equipment, machinery or other property gets damaged and selling that property is often the best remedy for all parties."
They add: "Salvage is more than just scrap, in the commercial property industry it very often still holds considerable value. We focus on the sales of high technology electronics, medical equipment and lithographic presses which holds good salvage value."
Those wishing to find out more can visit their website on the link provided above and additional details are provided here: https://youtu.be/0xTaa91jVEk
Release ID: 88907277