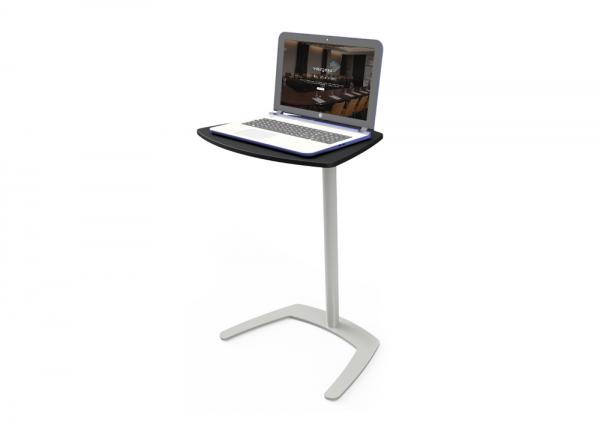 - November 12, 2020 /PressCable/ —
Hospitality furniture company, Burgess Furniture, Ltd., announced the launch of its conscientious line of products designed with today's health crisis protocols in mind. Hospitality operators facing new challenges involving guest areas that require socially distanced layouts can turn to Burgess Furniture for screens, freestanding lunch and laptop tables, and solutions-oriented custom furniture designs.
More information can be found here: https://www.burgessfurniture.com
The launch of Burgess Furniture's line of flexible, solutions-oriented furniture helps hospitality operators struggling to maximize common area spaces comply with government issued guidelines without compromising guest expectations.
In business for over 60 years, Burgess Furniture is Britain's leading designer and manufacturer of commercial tables, chairs and accessories for a global portfolio of clients within the hospitality sector. Known for their innovation and customer-oriented business practices, the company is proud to meet the challenges dictated by these unprecedented times.
The hospitality sector has been especially hard hit with the onset of today's health crisis, forcing hotel staff and industry vendors to get creative. Screens once used to mask utility plugs or act as decorative room dividers can now be used as space dividers separating chairs and other furniture within common areas.
In response to a client's request for help in maximizing staff lunch areas Burgess Furniture's designers and architects got to work on building up instead of building out.
The result was a line of freestanding laptop tables made with extra surface space to accommodate computers, lunches and room to write. The product was successful in meeting both the client's desire to give employees time to relax and chat in groups while at the same time maintaining six feet of space between them. This product is now part of the Burgess Furniture line of conscientious and compliant hospitality pieces.
A spokesperson for the company says "Our in-house design and manufacturing teams always welcome a challenge. When our clients experience adversity and are in need of furniture-based solutions, we're here to innovate in order to meet those needs in a sustainable, ethical and, in today's case, fully compliant fashion."
More information about Burgess Furniture products can be found at the URL above.
Release ID: 88985462