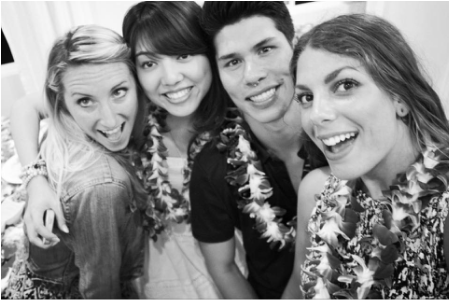 - January 18, 2022 /PressCable/ —
The latest announcement from the institute offers an expansion upon the institute's initial 200-hour foundation course, including an in-depth look at the topics already covered as well as guidance on how to grow a yoga business.
More details can be found at https://www.hawaiiyogainstitute.com
The updated version of the basic 200-hour course is now being taught in person, with two versions of the course available.
The training program from Hawaii Yoga Institute (HYI) builds upon students' knowledge and skill in a variety of yoga styles, providing multi-style training that's fully accredited by The Yoga Alliance. Developed for students of all abilities, the course requires newcomers to show evidence of at least 16 hours of previous study to qualify to apply, alongside good English speaking skills. Since yoga is both a mental and physical pursuit, students are also asked to come to classes in the right frame of mind to take part, in order to create a safe learning environment for all.
The 200-hour training program on offer teaches a range of yoga styles, including Hatha, Vinyasa, Restorative, Mantra and Voice, Pre-Natal and Children's yoga, and Ayurveda. As of Spring 2022 the program is offering a hybrid of online and in-person classes, and by Fall intends to provide the entire course in person.
HYI's 300-hour advanced program is also offered in-person and has been developed to help more experienced yoga teachers. The course includes a deep dive into the physical side of yoga, including studying anatomy, the nervous system, and the fundamentals of biomechanics. It also offers students the opportunity to learn how to grow and refine their yoga business and create their own individual yoga practices to offer a more personalized service to their clients and community.
The advanced program is broken down into three 100-hour modules spread across June, August, and December, each of which is 10 days long and fully immersive from 8am until 6pm. The first module focuses on Legs and Base, the second on Spine and Core, and the final on Shoulders. Students are able to enroll for all three modules or take each individually – but to qualify for a certificate, all three must be completed.
Interested parties can apply or register their interest at https://www.hawaiiyogainstitute.com
Release ID: 89060584