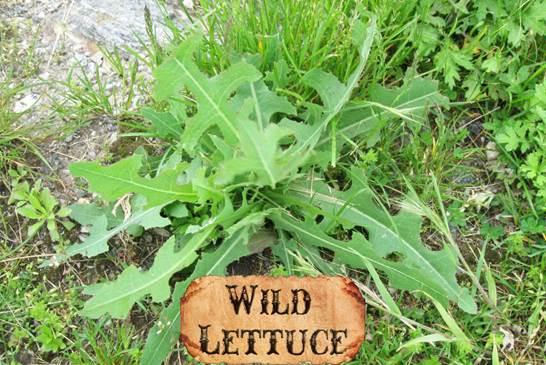 - June 15, 2020 /NewsNetwork/ —
AncientSurvivalGuide.com has announced the launch of Claude Davis' new book The Lost Ways, for people interested in homesteading and learning self-sufficient survival skills.
More information is available at https://ancientsurvivalguide.com
The newly launched book, The Lost Ways, gives readers tips and advice on how to develop a homesteading lifestyle of self-sufficiency. It covers topics such as food, housing, water, and traps.
The author Claude Davis says he is not a doomsday prepper; instead, he believes that people should have the skills and knowledge to look after themselves in case of any hardships they may experience during their lives.
Claude feels that the skills developed by the forefathers are key to successful prepping. They survived through stockpiling their own food for winter, making their own medicines, and were self-reliant.
In his book, The Lost Ways, Claude looks at skills the forefathers used and has compiled the practical information to create a book that gives readers techniques such as how to make pemmican, wild lettuce painkiller, a self-feeding fire, and a 7-day log cabin.
Homesteading is a vital life skill that can help people in times of crisis, which is more relevant than ever in the current global climate. Crisis and disasters can affect people without warnings, such as pandemics, job loss, health issues, electrical outages, and food shortages.
During recent events, people have seen shortages in stores, and restrictions on essential purchases. Their daily reliance on modern amenities and consumerism has become more evident.
Being solely dependent on amenities is a risk for people and their loved ones, and knowing homesteading skills before people need them could be vital to their survival as well as giving them the ability to become self-sufficient.
Claude Davis says: "The truth is we have never been more disconnected from life, from the world, from the soil, from the trees, and from our own souls."
Interested parties can find more information by visiting the website mentioned above.
Release ID: 88963174