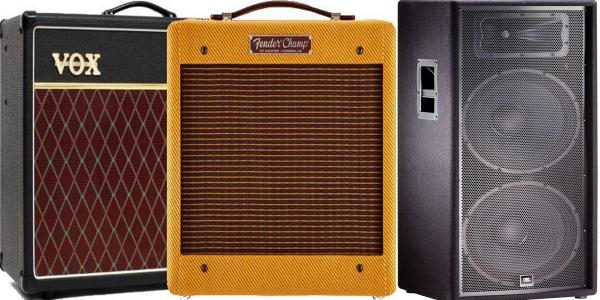 - May 24, 2019 /PressCable/ —
St. Petersburg home stereo repair shop announces a Grand Opening. They offer home and pro audio equipment repair, small appliance repair service automatic espresso machine, lamp repair. Adams Electronics St. Petersburg FL store also offers Home vintage stereo, amplifier, TV, restoration & repair in St. Petersburg FL. Adam's Electronics announced their Grand Opening New location in St. Petersburg FL.
Getting a audio and video gear repaired quickly or getting a new OEM Parts using in repair that's appropriate for a home or business is often difficult with the bewildering array of service options and different electronics the market.
But the choice is often critical because the right stereo repair for the right job can mean last longer, cost almost same it's not OEM Parts and a last longer time for home or business. For commercial pro audio equipment repair the decisions are even more important because their reputation and their livelihood depends on having works that are running better and efficiently.
Adam's Electronics in St. Petersburg Florida understands the importance to its customers of getting the right High-Fidelity Audio Equipment for the right job and of getting repaired quickly when a problem arises.
They've provided service and advice to people using audio video in their homes, people using sound system, in their business and home.
Their new expansion has increased the range of home stereo repair they offer to the public and increased the parts and servicing division of the business allowing them to dramatically increase the fantastic services they offer to domestic and commercial customers.
Brands they now offer vintage stereo amplifier TV restoration or Mitsubishi, Samsung, Panasonic, LG, Vizio, Pioneer, Akai, Pioneer, Yamaha, Nakamichi, Teac, Carver, Marantz, NAD, Sansui, MCINTOSH, Bang & Olufsen, Fisher, LUXMAN, Kenwood, Harman Kardon, Technics, Sony ES. Stereo Receivers.
With their expansion they now offer both digital and analog Vintage Stereo Equipment, High-end Audio Systems, Speaker Repair Musical Instrument Amps and the Service and Restoration of Vintage Stereo Receivers, Turntables, Amplifiers, Tape Decks Tube Equipment. 35+ Years of Trusted Audio Video Service Experience. Hi-Fi Audio Service, Repair and Restoration and more.
After their expansion the business now has a range of new service small appliance repair service automatic espresso machine, lamp repair and ProAudio Equipment. Only OEM Parts Using By Adam's Electronics.
More information is available at: Adamselectronicsrepair.com
Release ID: 140188