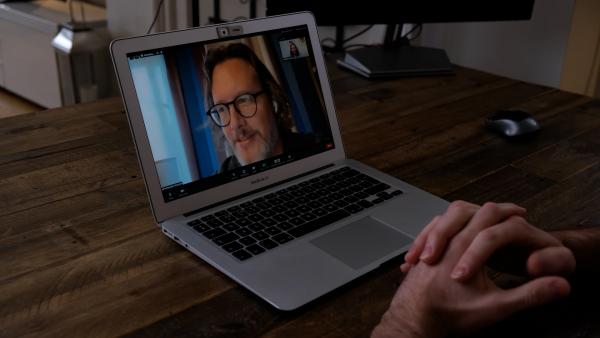 - December 2, 2020 /PressCable/ —
Norwich, England-based Azoras has released a new financial guide and video to help clients build better financial habits. These resources are intended to help people save money and succeed for their financial goals, from home-buying to retirement, and more.
More information is available here https://www.youtube.com/watch?v=2NgoDbFJahI&ab_channel=Azoras%5C
The recently released video is entitled 7 Steps To Building Better Financial Habits. Launched on the Azoras YouTube channel, it's an interview featuring Jeff Keyes, the founder of Build Habits That Stick. In the video are steps intended to take people from the idea of simply needing more money to being able to better manage the money they do have.
Of the 7 steps featured to start building habits, the first is "Focus on The First Action" and is aimed at having customers target the simplest step in the right direction toward their desired habit. This is followed by "Use A Cue," "Reduce or Eliminate Friction," "Give Yourself an Aligned Reward," "Set Up A Scary Consequence," "Embrace the Change in Your Identity," and finally, "Use A Checklist and Tracker." Each of these steps is expanded upon in the 14-minute interview.
While these steps are foundational for building any habit, the video interview is intended to give customers an idea of how to use these specific steps to create a stronger financial foundation for their lives and to get them closer to the goals they may have, whether that's buying a home for the first time or saving for their kids' college education.
This video is accompanied by a guide on Azoras's website that expands on the steps necessary to help people specifically with the home-buying process. It is called "17 Top Tips For First Time Buyers in 2020."
The company intends to provide customers with resources to make the process of buying a house more manageable. This includes building financial habits as well as understanding the steps necessary if one of their customer's goals happens to be homeowners. The guide includes practical tips like saving for a deposit, picking the neighborhood, and negotiating.
The just-released guide also includes tips on sticking to a budget, as well as advice from other recent first-time homebuyers.
More information on the financial aid resources, including watching the recently released interview on building better habits, can be found at the link above.
Release ID: 88987826