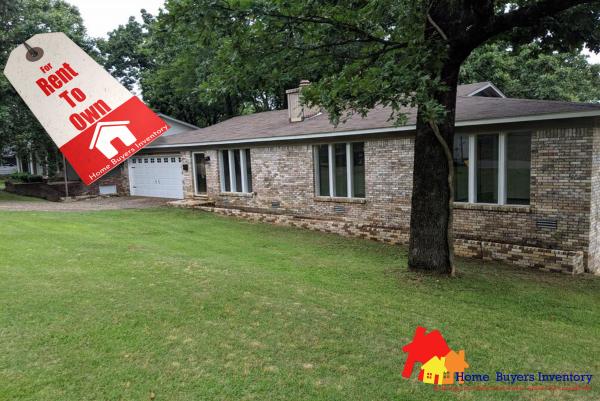 - June 18, 2019 /PressCable/ —
The first family in Little Rock AR, has been helped through the process to get into their Home Buyers Inventory affordable home. The Bell family moved through the 5 easy steps Home Buyers Inventory uses to help families get themselves into a rent to own home.
More information can be found at: https://homebuyersinventory.com
The family, a mom, dad, child and grandchild, viewed the home. Following their visit, they filled out a simple application. After this, they reviewed their documents, before signing their rental agreement and lease purchase agreement at the local attorneys office.
After these simple steps, the family were able to receive the keys to their new home. Next they moved in, transitioned utilities and immediately started setting up to be comfortable for their lifestyle, making the home their own. All the while, they can rest safe in the knowledge that they are moving forward toward home ownership.
They are the latest example in how Home Buyers Inventory can help people to move into their dream home faster, and set themselves up for the future.
Home Buyers Inventory states: "Over the next 2.5 years the family, with the help of Home Buyers Inventory, reporting good payments and sharing their personal experiences of learning how to become a home owner, will work toward being able to transition into a traditional bank mortgage and the American dream of home ownership."
Home Buyers Inventory is seeking a second family to help move into an affordable home and work towards home ownership.
Home Buyers Inventory helps people to realize that there is a solution out there for them. The team knows what it's like to not be able to get a mortgage, and wants to help people to find their dream home.
The team prides itself on high quality service, and helps people who want to ultimately own their own home rather than rent continuously for the rest of their lives.
As little as $3,000 can be enough to help people towards owning their own home. This gets their foot in the door and allows them to get into their own home.
Full details of how to qualify with Home Buyers Inventory can be found on the URL above.
Release ID: 525564