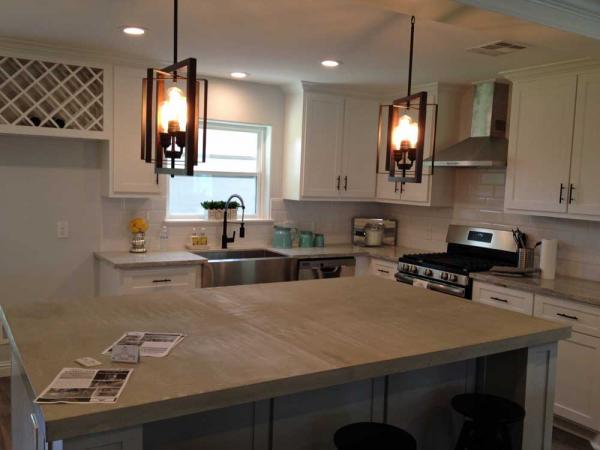 - August 29, 2018 /PressCable/ —
"The trends across the country have been clear for the last few years, and I don't see any broad change for the next five to ten years," stated Raymond Campbell, owner of Dr Cash Home Buyers, a national group of real estate investors and house buyers. "We have been seeing residential home prices rise in most major U.S. cities for years and that is due to price increases in just about every input cost in the home construction process. Land prices are up because of increasing scarcity. Labor costs are up because of a shrinking base of construction workers. Material prices are up and the expectation is that they will continue their upward climb. The past ten years have seen the lowest mortgage and interest rates in our lifetimes. That is in the past. Now the Federal Reserve is increasing borrowing costs and that translates into higher mortgage rates for all home buyers," commented Mr. Campbell.
First time home buyers are encountering a number of factors that makes their home buying challenge more difficult. They tend to be younger with little credit history. The inventory of new homes tends to be smaller and more expensive. And many home builders are focusing on building new homes for higher income house buyers because they have the cash money or ability to borrow. In addition, current homeowners are staying in their home longer so the turnover of used homes has slowed.
Home buyers are also facing intense competition for houses that are for sale. Some cities, such as San Francisco, are "red-hot" and houses are often under contract within a few days of becoming available on the market. Some houses are never made available to the pool of home buyers because realtors have personal lists of qualified buyers who are prepared to sign contracts immediately. Sometimes a bidding war will break-out and a number of potential house buyers will be bidding against each other, driving the purchase price well above the original asking prices of the home sellers. Some successful house buyers have made offers to purchase with 100% cash thus eliminating any delay or concern about a mortgage. Another technique to entice the home seller to sign with a particular buyer is for the buyer to eliminate all contingencies such as needing to sell a currently owned house before buying another house.
The price increase in median home value of home sold in the United States over the past year was 8.0% as reported recently by Zillow. The company also stated that the median home price was $231,700, that is, half of the homes were below this price and half were above.
Release ID: 399685