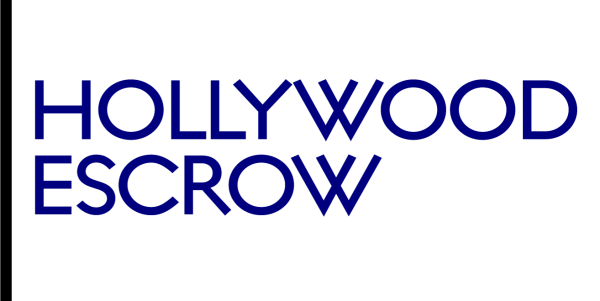 - December 3, 2020 /PressCable/ —
Buying a business, especially with its equipment, can be complicated and also opens up the potential for serious issues when not done in a way where both parties are protected. Fortunately, in Los Angeles, Hollywood Escrow has a well-established reputation for being able to help remove these concerns with the Bulk Sale Escrows they offer. Bulk Sale Escrows cover business sales with equipment and ensure that both the seller and buyer are protected and follow their agreed contracts before the money involved is released.
"Using our escrow services makes very good sense in many circumstances," commented a spokesperson from Hollywood Escrow. "But when it comes to buying a business, a Bulk Sale Escrow is really not something a smart person would want to skip. It's a big business decision, often with a large financial investment, so why take such a risk? It's much better and certainly safer to have professional protection through an escrow."
Bulk Sale Escrows are sometimes also called business opportunity transfers. The equipment that is sold along with the business can be many things, which often includes furniture, fixtures, goodwill, inventory, leasehold interest, and licenses.
The rules for Bulk Sales are administered by the Commercial Code of California. These laws are designed to safeguard lien holders, creditors, and the State and Federal agencies. If more than half of a business's assets are purchased, the Bulk Sales Law protects buyers and creditors. If a Buyer makes a bulk sale purchase that doesn't meet this requirement, the Buyer is liable in most situations, to the Seller's creditors, if they have any.
Hollywood Escrow also offers a variety of escrow services throughout Southern California, like residential escrows, subdivision tract development escrows, probate escrows, commercial escrows, holding escrows, movie production escrows, litigation escrows, fertility escrows, and liquor license transfers.
Hollywood Escrow is licensed by the Department of Business Oversight in California. Feedback for Hollywood Escrow's services in Los Angeles continues to be extremely positive.
Chris S., from Los Angeles, recently said in a five-star review, "We have used Hollywood Escrow for three Bulk Sale Escrows in the extended Los Angeles area and they have really come through. Very, very highly recommended!"
For more information, please visit https://hollywoodescrowla.com.
Release ID: 88988225