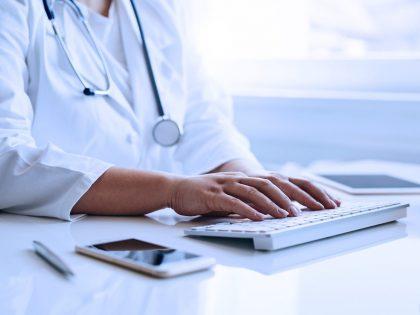 - January 9, 2020 /PressCable/ —
SAN FRANCISCO, CA, January 9, 2020 – Paubox, a leading provider of HIPAA compliant email, announced the launch of its new HIPAA compliant email marketing platform – Project Orca.
Built on Paubox's HITRUST CSF certified Secure Email API solution, Project Orca will help healthcare organizations utilize patient data to segment and send personalized email campaigns to drive better engagement and ultimately, better health outcomes.
Use cases include being able to send specific post-surgery reminders on milestone dates, and sending email campaigns to specific patient segments to maintain their health and screenings. All while being able to include PHI, which makes the emails more relevant and drives better patient engagement.
"We saw how customers were already using our Secure Email API to drive better engagement to their applications with email notifications," said Hoala Greevy, Founder CEO of Paubox. "But there was a gap for people who weren't technical and needed a front-end to accomplish similar goals, especially for marketing teams."
Project Orca is the first HIPAA compliant email marketing solution that secures emails in transit with TLS encryption and delivers it safely to the inbox without requiring extra steps for the recipient. In the rare case a recipient's email does not support TLS, a secure link is sent to view the message on Paubox's secure web application.
"In our research, other email marketing providers will either not sign a BAA, not allow you to send PHI in an email, or they require recipients to login to a separate portal," said Greevy. "As such, Project Orca is our solution to the need we see in the market for HIPAA Compliant Email Marketing."
Interested organizations can learn more and sign up for a free trial at www.paubox.com.
Paubox is a leading provider of HIPAA compliant email encryption that requires no extra steps for the sender or recipient. No portals. No plugins. No extra steps. Just secure email that works like regular email.
Release ID: 88942025